Northwest China's Xinjiang Uygur Autonomous Region has witnessed a leap in green energy development, with the total clean energy installed generating capacity hitting 37 million kW, over 40% of the region's total installed power-generating capacity.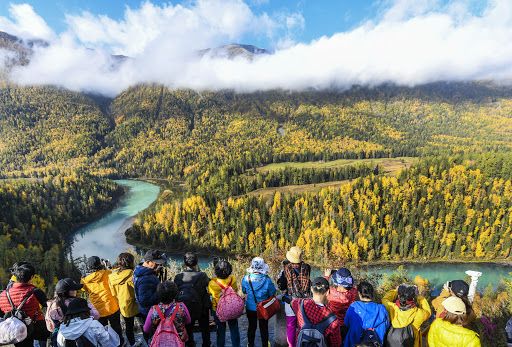 With abundant wind, solar and water resources, Xinjiang had seen an installed generating capacity of nearly 20 million kW by wind, over 10 million kW by photovoltaic power and nearly 7 million kW by hydropower as of Friday, according to the Xinjiang branch of the State Grid.
The green energy is expected to generate 79 billion kWh of clean power in the region this year, equivalent to 25.28 mln tonnes of standard coal, which is to reduce emissions of 68 million tonnes of carbon dioxide and 214,900 tonnes of sulfur dioxide, the company said Friday in a statement.
Xinjiang will also invest 3.1 billion yuan (US$438mil) in power grid construction in the southern part of the region this year to convert coal-fired heaters into electrical ones to markedly improve the heating conditions of 290,000 farmers and herdsmen.