Demand destruction due to lockdowns has shifted the relative economics of Europe's fossil power generators towards gas. Clean spark spreads are 10-14 EUR/MWh higher than dark spreads, but lower power prices mean this is still insufficient to see positive margins for CCGTs in Germany or France.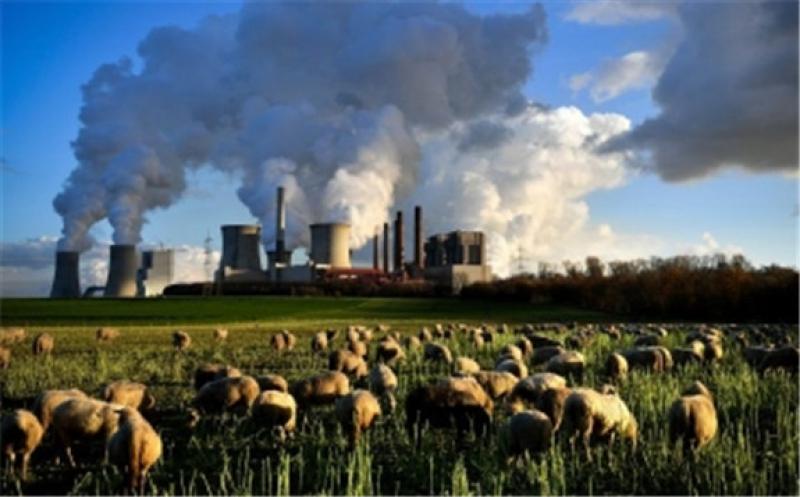 Combined-cycle gas turbine (CCGT) power plants tend to be dispatched for peakload power generation but their economics are currently undermined by depressed electricity demand and high availability of renewable energy supply.
With many industries shut, energy use in Germany is forecast to fall 6% while wind and solar power output remains high. Higher wind speeds during week 14, combined with low power prices have resulted in some negative price hours – in Germany and France for the second weekend in a row and also Great Britain.
U.S. heads for recession
As North America is now the epicenter of the pandemic, Wood Mackenzie anticipates a recession through the rest of the year and a particularly strong decline in economic activity and energy demand in the second quarter. Texas is expected to see summer peak 4.6GW below pre-crisis levels, with significant price erosion in the scarcity driven summer months.
Project finance is drying up and new power auction in some Latin American markets have been postponed. "Already contracted projects, both renewables and gas, are likely to face financing challenges as currencies decline," analysts noted. "Switching away from oil to gas in Central America and the Caribbean is likely to slow in response to the oil price declines."
India's power demand slumps
Looking at Asia, India and Malaysia are experiencing large falls in power demand as a part of lockdowns, while Japan and Singapore are instituting more restrictions but not full lockdown that is disrupting construction and trade in the region even as China continues to make progress.
"Global recession is quickly becoming the base case assumption," analysts warned. Much will depend on the scope and scale of quarantines, as well as the design of recovery policies. Though exit strategies are debated in Europe, a 'return to normal' is still a long way off.