State Grid Corp. of China, the country's largest electricity distributor, is planning to exit the real estate business, nearly a decade after its primary overseer first ordered such a move as part of a drive to get centrally-owned state enterprises to focus on their core businesses.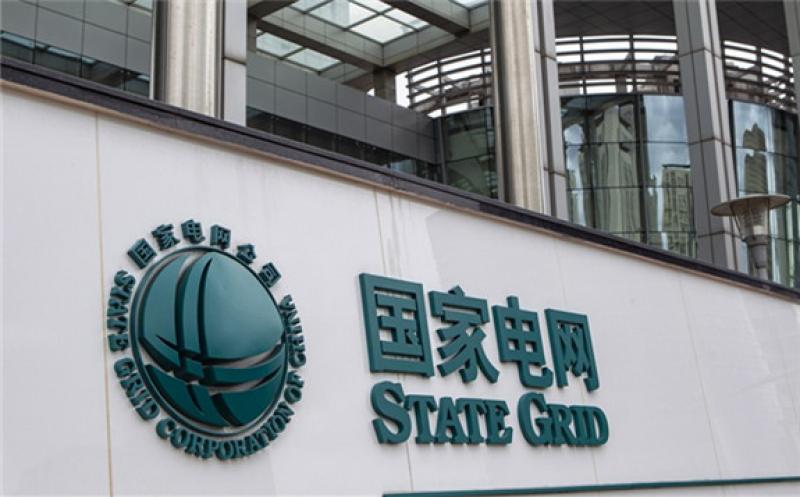 State Grid's intent was announced in a post on Sunday on the website of the Central Commission for Discipline Inspection, the Communist Party's highest disciplinary body. In addition to exiting real estate, State Grid will also exit traditional manufacturing to focus on operating the country's largest electricity distribution network, the post said.
State Grid had previously signaled its intent to exit traditional manufacturing, real estate and hotels in a document issued in mid-February.
Many of China's largest state-owned companies expanded into non-core areas like manufacturing and real estate in the 1990s and early part of the 21st century as the country was transforming away from its roots as a planned economy to a more market-oriented one. But Beijing has encouraged many of those to drop such secondary businesses in recent years to focus on their core products and services.
State Grid falls under the State-owned Assets Supervision and Administration Commission (SASAC), which oversees all centrally-owned major state assets. SASAC first ordered the 78 non-real estate companies under its umbrella to divest from their property assets back in 2010, though many continued to engage in the space.
More recently SASAC issued another document in January this year calling once again on all of its companies to focus on their core business and strictly control investments in non-core areas.
State Grid's main real estate arm is Luneng Group. It also controls Shenzhen-listed Tianjin Guangyu Development Co. Ltd., which holds a majority of Luneng's assets. Founded in 2002, Luneng develops residential, commercial and travel-related properties, and was previously known as Shandong Luneng. It became a direct unit of State Grid in 2009.
"It isn't clear yet if (State Grid's real estate exit would involve) formation of an independent company or transfer to another state-owned entity," a person close to Luneng told Caixin. The person added that Luneng could return to its roots as a company controlled by one or more entities in East China's Shandong province.
An electric industry source told Caixin that in the past, Luneng had taken advantage of its status as part of a major centrally owned state-run company to obtain land at cheap prices. It had also taken advantage of its relationship with its much larger parent to obtain leftover land being used for projects related to State Grid's core electricity distributing business.
Luneng entered the list of China's top 50 real estate developers in 2015 and rose steadily the next two years, before abruptly falling off the list in 2018. The source close to Luneng told Caixin that starting in 2017, the group stopped promoting its brand and other marketing activities, possibly after being told to do so by SASAC.