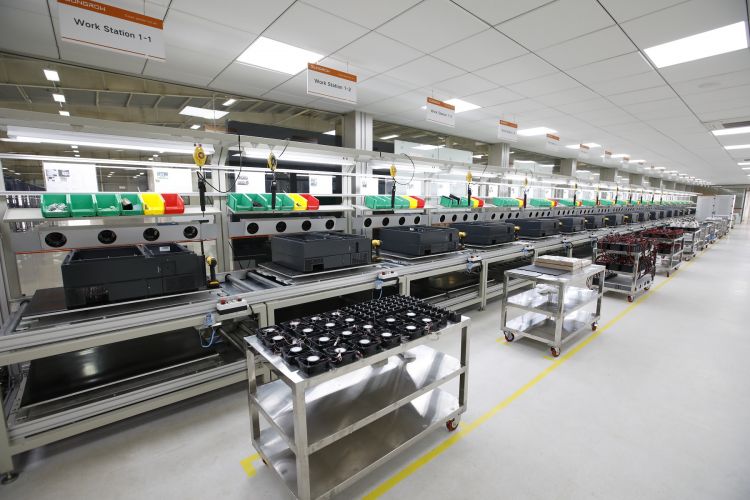 Major PV inverter manufacturer, Sungrow Power Supply Co, is preparing for a renewed push in the Indian market having already passed 4GW of deployment in the country.
In the summer of 2018 the firm claimed to have installed 2GW suggesting an acceleration of its deployments. At that time, it also opened a 3GW factory in Bengaluru producing both its string and central inverters.
The company cites the national government's ambitious targets around electrification and its specific solar goal of 100GW by 2022. Regardless of whether that target is met, it continues to send a strong signal to industry. At the end of Q1 2019, India had a project pipeline of almost 19GW, according to the consultancy firm Bridge to India.
Sungrow says its 12.5MW utility block solution, C&I string inverters and its energy storage products are its leading products in India.
"We're evolving and innovating as we move forward," said Hu Yukun, country manager, Sungrow India. "An updated product portfolio will be unveiled at REI (Renewable Energy India) 2019, which we expect to create a significant buzz in the industry."