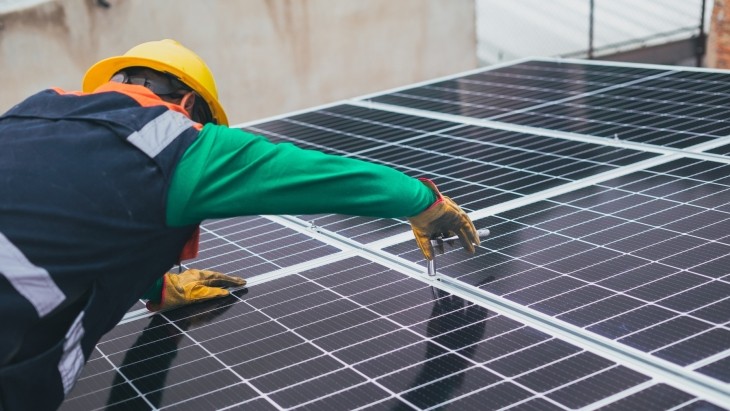 This includes 30 solar projects in various stages of development.
EDPR Sunseap reported its solar capacity in China has reached a total of 130 megawatts-peak (MWp) with about 30 projects in the market.
Of this, the company noted that more than 40% or 53MWp of the total capacity is already in operation.
"2022 has been a year of growth and new opportunities for EDPR Sunseap as we scale up our presence in the Asia Pacific region," an EDPR Sunseap spokesperson said.
EDPR Sunseap's completed projects is estimated to generate over 63 million kilowatt-hours of energy annually, or offset approximately 52,858 metric tonnes of carbon emissions.