Ontario-based municipal utility North Bay Hydro Services has partnered with smart grid solutions firm S&C Electric Company to launch Canada's first utility-scale microgrid system.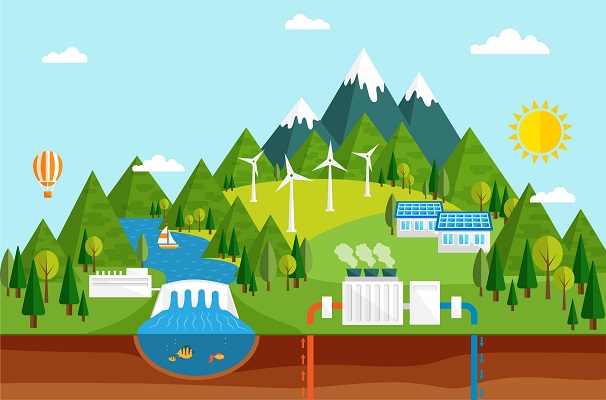 The Community Energy Park has the ability to operate in island-mode to power some 51,000 residents in the event of a winter storm, outage or other disasters.

The 789KW microgrid system is powered by two 265kW natural gas generators, a 9kW of solar, 7kW of rooftop panels and a 2kW solar flower.
The microgrid has been developed in response to the 2013 ice storm which left the province of Ontario plunged in darkness.The microgrid system means North Bay Hydro Services is now providing 87% of the electricity requirements for the Community Energy Park.
In addition to enhancing energy resilience, the microgrid is expected to help the city to reduce its carbon footprint.
Matt Payne, President and Chief Operating Officer for North Bay Hydro Services, said: "This microgrid paves the way for a resilient, sustainably powered future for the heart of North Bay and shows how forward-thinking approaches to power delivery can be used to protect our community members.
"We are proud to be setting the example for other utilities around the world who are considering a resiliency hub microgrid to better their communities."
"Utilities everywhere are wrestling with what's in store for the future of the electrical grid, and the Community Energy Park is a preview of what's to come," stated Paul McMullen, Vice President of Canadian Business for S&C Electric Company. "Not only does this microgrid represent the level of engineering needed for the grid's inevitable changes, but it shows how new approaches like these can bring good to the community and the environment."