Canadian utility Nova Scotia Power has selected distributed energy resources (DER) technology firm Sunverge as a partner for its Smart Grid Atlantic project.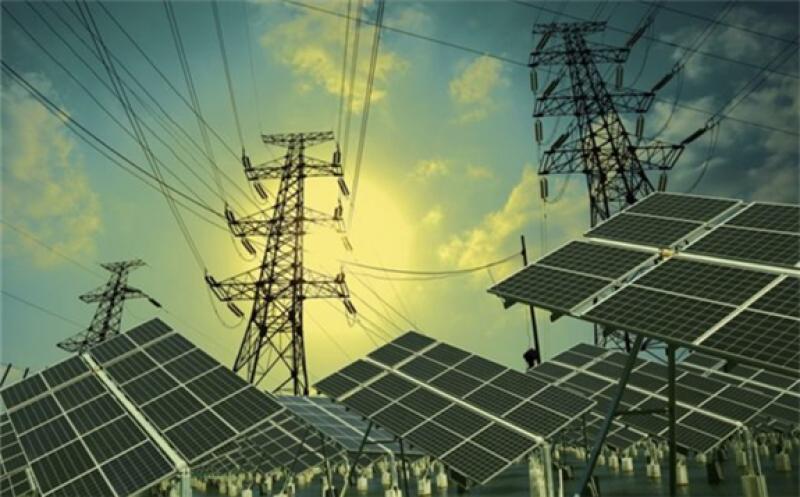 The utility will leverage Sunverge's DER platform to explore opportunities to co-optimise consumer and grid services.
Nova Scotia Power will provide grid services based on day-ahead and intra-day generation planning, including peak demand reduction and load leveling, generation contingency support, distribution feeder congestion management, and renewables smoothing.
Consumer services will include energy arbitrage, PV self-consumption, and backup power capabilities.
Sunverge's real-time DER control, orchestration and aggregation platform will be combined with LG Electronics residential energy storage systems.
These value streams will offer additional grid reliability and resiliency benefitting Nova Scotia Power's entire service area.
Martin Milani, CEO of Sunverge, said: "We are excited to be selected for this groundbreaking and highly innovative project and to have the opportunity to work closely with Nova Scotia Power to demonstrate the value of residential battery systems for their customers and to the electric grid.
"The combination of real-time dynamic load flexibility and grid services is a powerful tool for managing the grid of the future and integrating the growth of distributed energy resources."