China's top coal producing province Shanxi, in northern China, plans to seek investors via tenders to extract coal-seam gas in thousands of coal pits that have been abandoned after years of mining, state-run news agency Xinhua reported on Thursday.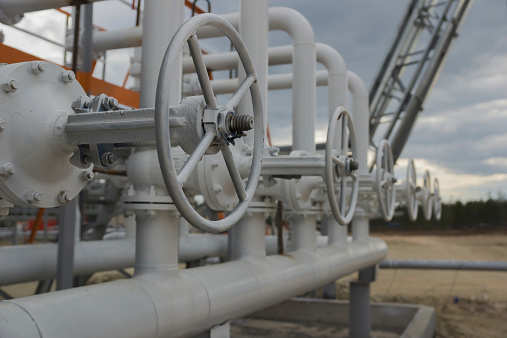 Shanxi holds about 2,052 sq km of depleted coal mine zones that could contain an estimated 72.6 billion cubic metres of coal-seam gas, Xinhua said.
Proper development of coal-seam gas in these areas would not only bring economic benefits, but also improve the air quality in the region, Xinhua cited provincial officials as saying.