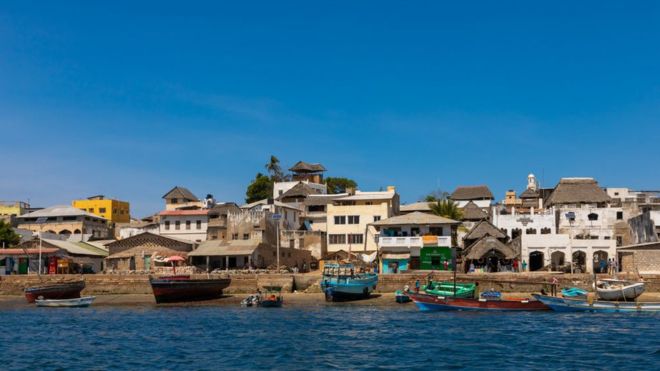 Kenyan judges have halted plans to construct the country's first ever coal-powered plant near the coastal town of Lamu, a Unesco World Heritage Site.
The National Environmental Tribunal ruled that authorities had failed to do a thorough environmental assessment.
Critics say the plant would have dire economic and health effects on locals.
The Chinese-backed power station would increase the country's greenhouse gas emissions by 700%, activists say.
They warn that construction of the 1,050 MW coal-fired plant near Lamu - a 14th Century idyllic tourist spot - would put its protected status at risk and ruin livelihoods of the locals.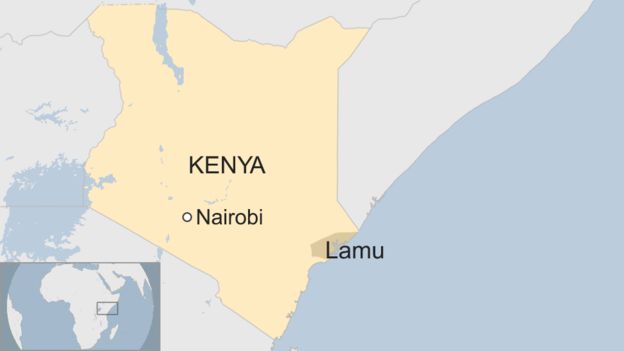 Wednesday's ruling found that the National Environment Management Authority (Nema) had breached the law for approving the construction of the plant without a proper environmental impact assessment.
Campaign group DeCOALize had taken Nema to court, saying it had not taken note of the adverse effects the project would have on farmlands and the local fishing industry.
"We welcome this decision because it shows that communities cannot be taken for granted," Omar Elmawi, DeCOALize campaign coordinator, told the BBC.
The tribunal also found that Nema had failed to inform the public about the likely health effects of the effluence emitted from the plant which, it said, could trigger breathing difficulties, premature deaths and acid rain that could poison the soil and kill fish.