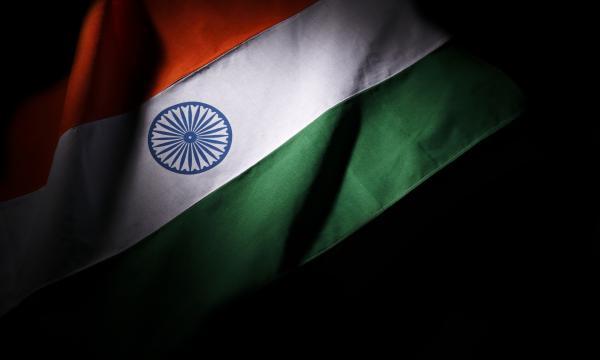 They have identified projects worth 30GW in Gujarat and 25GW in Rajasthan.
India expressed plans to build a string of renewable energy projects along its western border as part of a programme aiming to reduce dependence on fossil fuels, according to a report by AFP.
Work on the projects is expected to begin roughly 18 months after approval from the defence ministry and following land feasibility studies, new and renewable energy secretary Anand Kumar told the agency.
"We are studying land feasibility and have identified projects worth 30GW capacity for Gujarat and 25GW capacity for Rajasthan," Kumar said.
According to Amit Bhandari of Mumbai-based think tank Gateway House, renewable energy projects cannot be built on agricultural or forest lands. "Since most of these western border areas are wastelands or semi-desert, they are perfect for setting up these projects," he told AFP.
Minister for power and renewable energy R.K. Singh said in July that the country's capacity is on track to reach 175GW in three years as prime minister Narendra Modi pledged. However, private investment in the sector lagged, and the government has struggled in securing land for these projects.