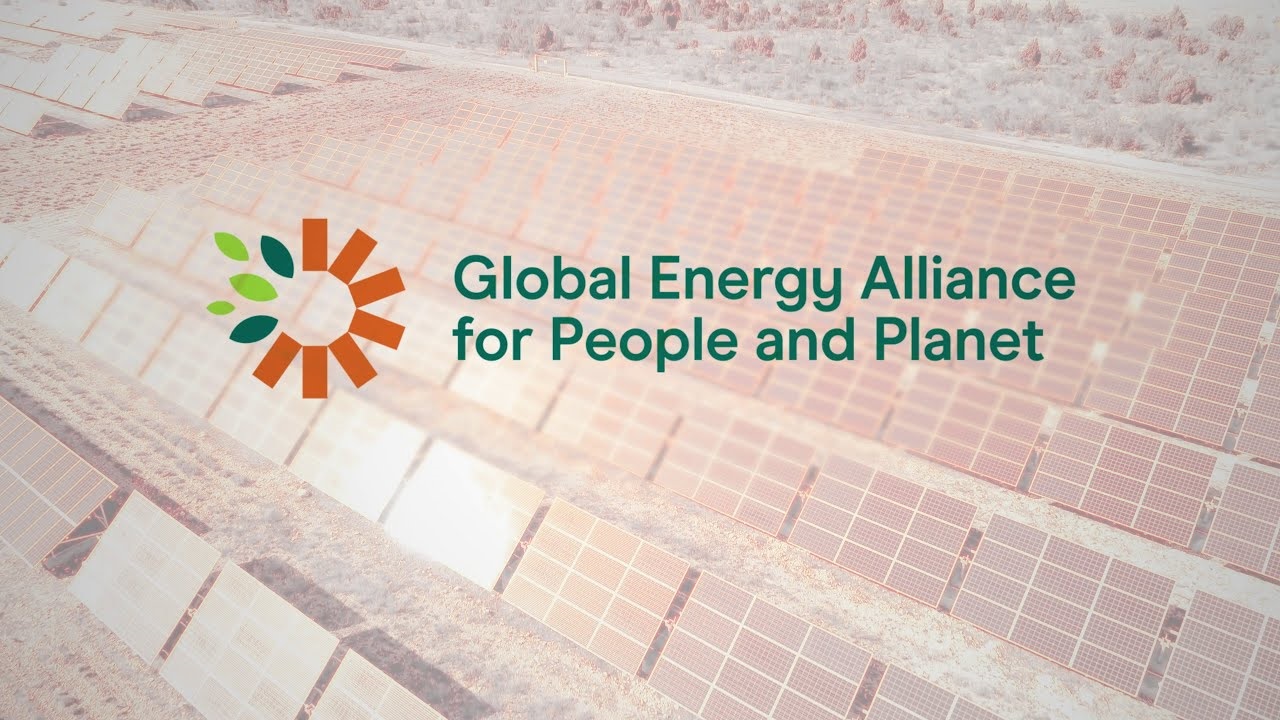 Deal is intended to accelerate country's energy transition efforts to net-zero emissions by 2050.
Indonesia's Energy and Mineral Resources ministry has signed a deal with the Global Energy Alliance for People and Planet (GEAPP) to accelerate the country's energy transition efforts to net-zero emissions by 2050.
GEAPP is an alliance of local entrepreneurs, governments in emerging and developed economies, technology, policy, and financing partners, plus philanthropic collaborators including Bezos Earth Fund and The Rockefeller Foundation.
The MoU was signed by Director General of New Renewable and Energy Conservation, Dadan Kusdiana, and GEAPP chief executive Simon Harford.
The agreement is designed to build on Indonesia's COP26 commitments and its signing of a Just Energy Transition Partnership at a G20 meeting in November 2022 with the International Partnership Group.
Indonesia has the world's fourth largest population which, combined with forecasted economic growth, is expected to increase the country's energy use three times by 2050.
At the same time, Indonesia has a net-zero emission goal of 2050, meaning its energy transition is key to achieving its emission objectives.
The MOU with GEAPP sets out a practical framework of cooperation to realise these commitments and accelerate Indonesia's move away from fossil fuels.
Working alongside the Ministry of Energy and Mineral Resources, GEAPP will support the advancement of Indonesia's JETP plan, by delivering capacity building and knowledge sharing, and supporting analysis into the acceleration of coal decommissioning.
During a press conference, Dadan Kusdiana said the purpose of the partnership with GEAPP is to ensure "the people of Indonesia can gain access to clean and affordable electricity".
He explained that GEAPP is supporting a roadmap for an early retirement from coal programme.
He said it is also planning "to support the development of a de-dieselization program and industrial decarbonization".
Simon Harford said Indonesia "has shown great foresight in its commitment to a just energy transition but is acutely aware that this transformation must be for the greater good of its population – driving not just clean energy but inspiring new livelihoods and sustainable economic growth".
"The government is also realistic about the international support, investment and technology this shift will require. GEAPP is privileged to support Indonesia's goals and this MOU reflects our commitment to work at scale and pace to ensure an equitable and effective outcome for all."
Harford said GEAPP's "common mission is to support developing countries' shift to a clean energy, pro-growth model that ensures universal energy access and unlocks a new era of inclusive economic growth, while enabling the global community to meet critical climate goals during the next decade".
"In doing so, as an alliance we aim to enable 150 million new jobs, reduce four giga-tonnes of future carbon emissions, and expand clean energy access to one billion people."
Currently the Asia-Pacific accounts for almost 80% of global coal consumption and 77.3% of production.
Indonesia is the second country in South East Asia to collaborate with GEAPP on its just energy transition during 2023 following a set of three MoUs signed with Vietnam in February.