Alliander has announced that it will be opening an 'AI for Energy Grids Lab' to coordinate research into Artificial Intelligence (AI) solutions to enable the digitalisation of the country's grid.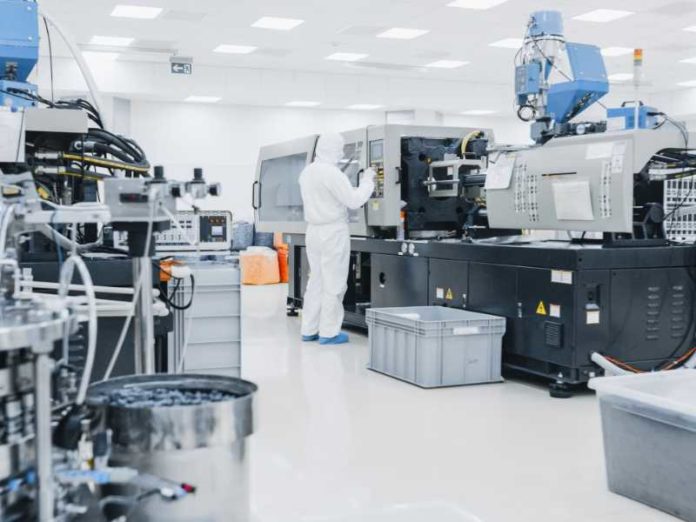 The Netherlands Organization for Scientific Research (NWO) awarded the subsidy to Alliander and its partners, including UTwente, TU Delft, Radboud and HAN University of Applied Sciences.
According to the TSO, the lab will be part of the Innovation Center for Artificial Intelligence (ICAI), a Dutch national network focused on developing technology through collaboration between academia, industry and government in the area of AI.
The award is part of a wider investment scheme from the NWO, which will – over the next ten years -invest €25 million ($26.9 million) in the ROBUST programme, aiming to drive research into reliable AI in the Netherlands.
The ten-year research programme aims to use the developing technology to provide sustainable solutions for socially relevant issues, the energy sector and its modernisation being one such major issue.
Through the long-term programme, 170 PhD students, among others, will conduct this research through 17 new public-private partnership laboratories; for Alliander's AI Lab five will be coordinating the research when the lab opens up in March this year.
Primary aims for future research include making the power grid simultaneously as reliable and affordable as possible, a known conundrum as thicker cables, which are the answer for reliability, are also more expensive.
"In this project, we are working on new methods to be able to make such considerations, so that we can make better investments," the TSO stated in a press release.
"With this AI Lab, we can make an important contribution to [digitalising] and future-proofing the energy networks."
The Dutch grid challenge
To accelerate the energy transition, the energy system in the Netherlands must become more sustainable, more decentralised and more digitalised.
The country's grid over the last few years has been experiencing frequently occurring bottlenecks as the grid no longer has the capacity to take on new renewable sources.
Grid expansion initiatives, the GOPACS platform and several funding scenarios have been made available in the hopes of correcting the issue, which continues to slow down the country's energy transition.
"We must do in the next 10 years what we have done in the past 40 years. This is a huge challenge. Digitisation is seen as an important part of realizing this major assignment. We can accelerate by investing in digitisation and AI is an important part of that," added the release.
The PhD students who will use the lab for research will work with different themes and will be supervised by the TSO and their partner organisations.