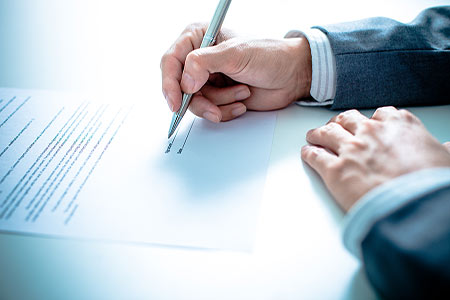 Canyon coal has announced that it has joined the Bettercoal Assessment Process and has started its journey towards becoming a Bettercoal Producer by signing a letter of commitment. As a result, the company have committed to the Bettercoal Code and intend to undergo independent assessment of their mines in South Africa in 2023.
Canyon Coal operates two mines in South Africa – the Khanye and Phalanndwa Colleries located in Bronkhorstspruit and Delmas. They started operating the Phalanndwa site in 2013 and the Khanye site in 2018, and combined employ 240 employees at their mines and produce around 4 million tpy of coal.
According to Bettercoal's assurance system, Canyon Coal will become a 'Bettercoal Producer' once the site assessment has been completed and the continuous improvement plan has been agreed.