The R2D2 (Reliability, Resilience and Defence technology for the griD) project has been launched to address the growing number of threats and vulnerabilities that affect power systems.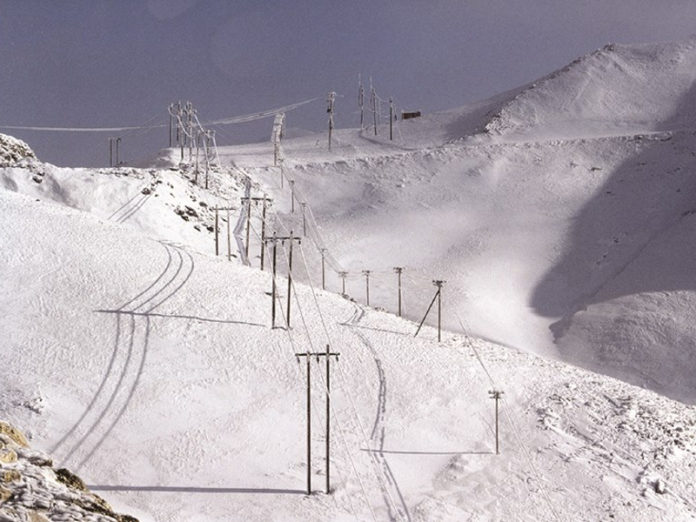 Image: HEDNO
The three-year project, which is funded by the Horizon Europe programme, aims to deploy four tools dedicated to the prevention, protection and restoration of electrical power and energy systems in two different independent but complementary scenarios in the energy value-chain – from regional coordination between TSOs to privacy of LV customers.
The project will build on top of strong energy coordination actions in southeast Europe, following EU legislation and in alignment with the recent activities promoted by ENTSO-E on cybersecurity in transmission systems.
The strategic goal of the R2D2 project is to improve the security, reliability and resilience of Europe's energy system in Europe, with four product outputs.
These are:
● Multi-risk assessment framework for power systems
● Resilience suite for TSOs and DSOs
● Prevention systems for energy infrastructure security
● Enhanced asset maintenance and management toolkit.
The project results will be tested and validated in four large-scale demonstrators in Greece, Serbia, Slovenia and Spain. These will cover a wide variety of energy sources, networks, systems and assets and span heterogeneous climatic, geographic and socioeconomic conditions in order to facilitate replicability, scale-up and eventual market launch.
The €9.7 million (US$9.9 million) project, which runs through September 2025, is coordinated by Valencia-based Etra Investigacion y Desarrollo SA and is being implemented by a consortium of 17 partners from nine countries.
Other participants include Hellenic Electricity Distribution Network Operator from Greece, Elektro Ljubljana from Slovenia, EDP Spain and RTE International from France.
The project envisages making a positive and tangible impact throughout the European electrical power and energy systems value chain, with overall system costs reduction coming from reduced technical and non-technical power losses, a lower number and duration of outages and lower investment in disaster recovery.