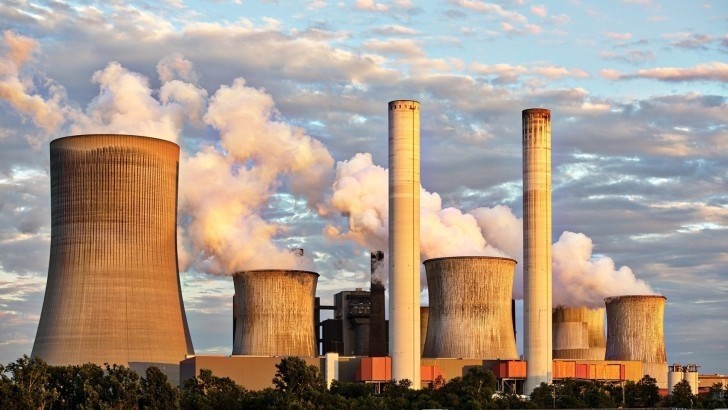 Photo by Pixabay from Pexels.

China has been the second top producer of nuclear for two straight years in 2021, trailing behind the United States, according to the World Nuclear Report.

The country's nuclear plants generated 383.3 terawatt-hours of electricity in 2021, increasing by 11% year-on-year. Nuclear power accounts for 5% of its total electricity production, almost the same as the previous year.

As of mid-2022, China has 55 operating reactors which include the China Experimental Fast Reactor, with a total capacity of around 52 gigawatts (GW).

Despite the 11% increase in generation, nuclear generation growth is lower compared to a 40% rise in wind and 25% in solar energy generation, the report read, citing data from China Energy Portal.

The report also said that China has the youngest large nuclear fleet with 41 of its reactors connected to the grid within the past ten years only.

The National Energy Administration plans to increase the total installed nuclear power capacity to 70GW by 2025, the report noted.