With the hopes of allowing businesses in the US to optimise how and when their buildings use energy, a utility, a grid modernisation tech developer and a digital service provider have joined arms on a virtual energy management pilot to optimise energy efficiency.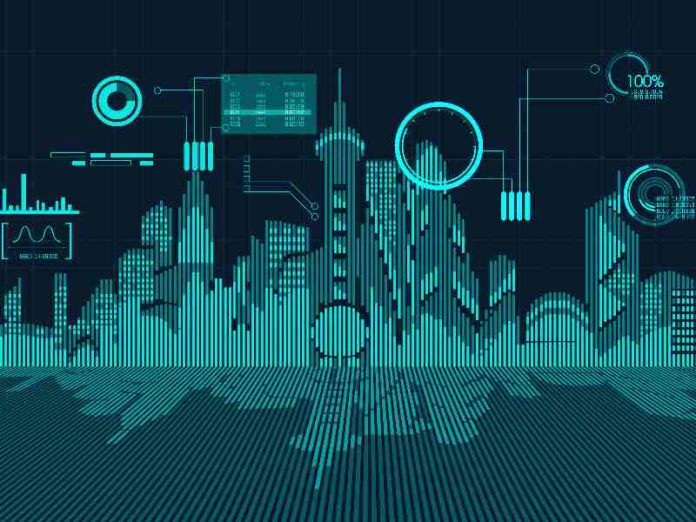 Image: 123rf

GridPoint, building energy management and optimisation technology developer, announced the partnership with Evergy, an electric utility serving western Missouri and eastern Kansas, and global advisory and digital services provider ICF, to launch the programme for small- and medium-sized businesses (SMBs).
The new programme will provide Evergy Missouri business customers with energy advisory support and training, aiming to help them decrease energy costs, reduce carbon emissions and apply data insights to their energy strategies. The end goal of which is to accelerate sustainable building operations.
Participants in the programme will employ GridPoint energy's management platform to automate efficiency in their building, using advanced controls and algorithms to identify savings opportunities, evaluate equipment performance and recognise the effects of building operations on energy costs.
Evergy will help SMBs with financial barriers and the ICF will work closely with each business to provide insight into building energy usage. GridPoint's energy manager platform will thus be used to coordinate energy consumption based on data analysis.
According to the companies involved, participants in the programme should be able to reduce energy costs by 10%.
"SMBs have great potential for contributing to sustainability goals in the energy and facility management space," stated Natalie Gray, manager, energy efficiency products and services at Evergy. "Our partnership with GridPoint and ICF creates a valuable opportunity for SMBs to implement energy efficiency technologies in buildings, set sustainability goals and achieve a smaller carbon footprint."
The virtual platform comes in at a time when, according to GridPoint, there is a clear opportunity to improve energy efficiency and operations of commercial buildings, which have been under-represented in energy programming because the needs of each building site and portfolio vary.
Buildings generate nearly 40% of global greenhouse gas emissions and in the US commercial buildings consume 35% of total electricity. This means a sustainable future is not possible without reducing energy consumption of the built environment.