The Digital Innovation Hubs are designed as a 'one stop shop' to support companies to digitalise their business.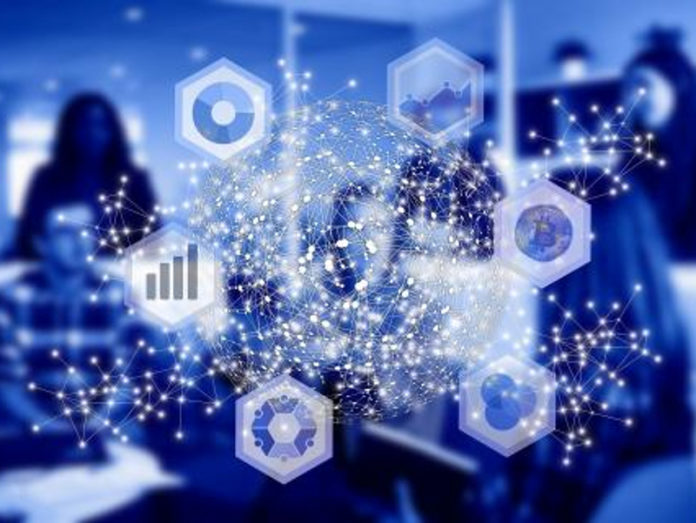 Image: EC

Currently, 136 Digital Innovation Hubs are starting up in Europe in response to a first call for such initiatives.
And of these, thirty seven are identified as having energy sector competences, Yves Paindaveine, head of sector at DG Connect, reported in a panel session during European Sustainable Energy Week.
"It comes from the observation that SMEs often don't know where to start their digital transition with the wide range of technologies available," he says, noting that the concept has been extensively tested.
"It's about improving efficiencies in processes or products or even the business model."
From the energy perspective, such a digital transition could bring improvements in the energy system as well as enable companies to be more energy efficient in their processes or to save energy.
The Digital Innovation Hubs are a new concept introduced in the Digital Europe programme, with the core offerings including technology testing before investing, finding investments, networking and skills and training.
The intention is that they are spread throughout the region geographically and cover a range of competences. As a network, they also are intended to be able to share competences with one another that are not available locally.
The 136 Digital Innovation Hubs selected so far are currently completing the grant formalities with all expected to be operational by the end of 2022.
With a second call to fill out the coverage, the total number of hubs is expected to grow to about 180 across Europe.
"This is just the start of a long walk that we hope will boost innovation in a way that is both fast and makes Europe a better place," Paindaveine concluded.