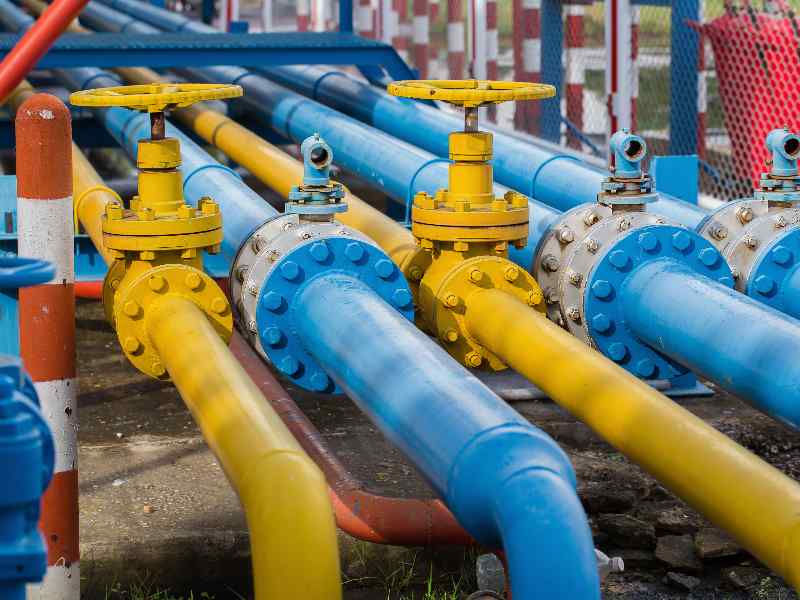 Image: 123RF.com

Following in Wien Energie's footsteps, German gas importer Uniper is flirting with nationalisation as the company suffers the longstanding financial consequences of the war in Ukraine.

The announcement comes in after the Dusseldorf-based company used up a prior credit facility end of August, they said in a statement, and applied for an extension of a credit line from development bank KfW.

The credit facility, originally €9 billion ($9 billion) was used up, resulting in the company requesting an extension of an additional €4 billion ($4 billion), hoping to secure short-term liquidity.

The credit facility was part of a stabilization package announced in July, which included a 30% stake being granted to the German government, by way of a capital increase of approximately €267 million ($266.8 million) – details of which are still under discussion between the company, the government and majority shareholder Fortum.

Fortum said in a statement that no decisions have been made beyond those agreed in the stabilisation package in July, but added that "alternative solutions" are under consideration.

According to latest news, the package itself has grown to €19 billion ($19 billion), although it is no longer enough and the company's financial situation is in dire straits.

Uniper's liquidity has been under threat from reduced Russian gas deliveries – up to 80% since June 14, 2022 – and accompanying exponential increases in gas and electricity prices. Over €100 million ($100 million) in daily losses have been accruing as a result.

In announcing the used up credit, Klaus-Dieter Maubach, CEO Uniper commented: "The systematic nature of the energy markets means that as long as energy prices continue to rise in Europe, the need for liquid funds will also increase. Uniper acts as a critical link in the German market by reliably supplying gas to numerous municipal utilities and industrial companies.

"As Russia does not honour its supply contracts, we have to buy this gas at a high price on the market. Uniper has borne the losses incurred almost alone since the supply cuts began in June of this year."

In other news, losses to replace missing gas flows are expected to reach a €7 billion ($7 billion) limit by the end of the month, which would force the German government to step in.

"We are working at full speed with the German government on a permanent solution to this emergency as otherwise Uniper will no longer be able to fulfill its system-critical function for Germany and Europe," Maubach stated.