ConocoPhillips and Equinor have drilled separate dry exploration wells near their producing Balder and Oseberg Ost fields in the Norwegian North Sea.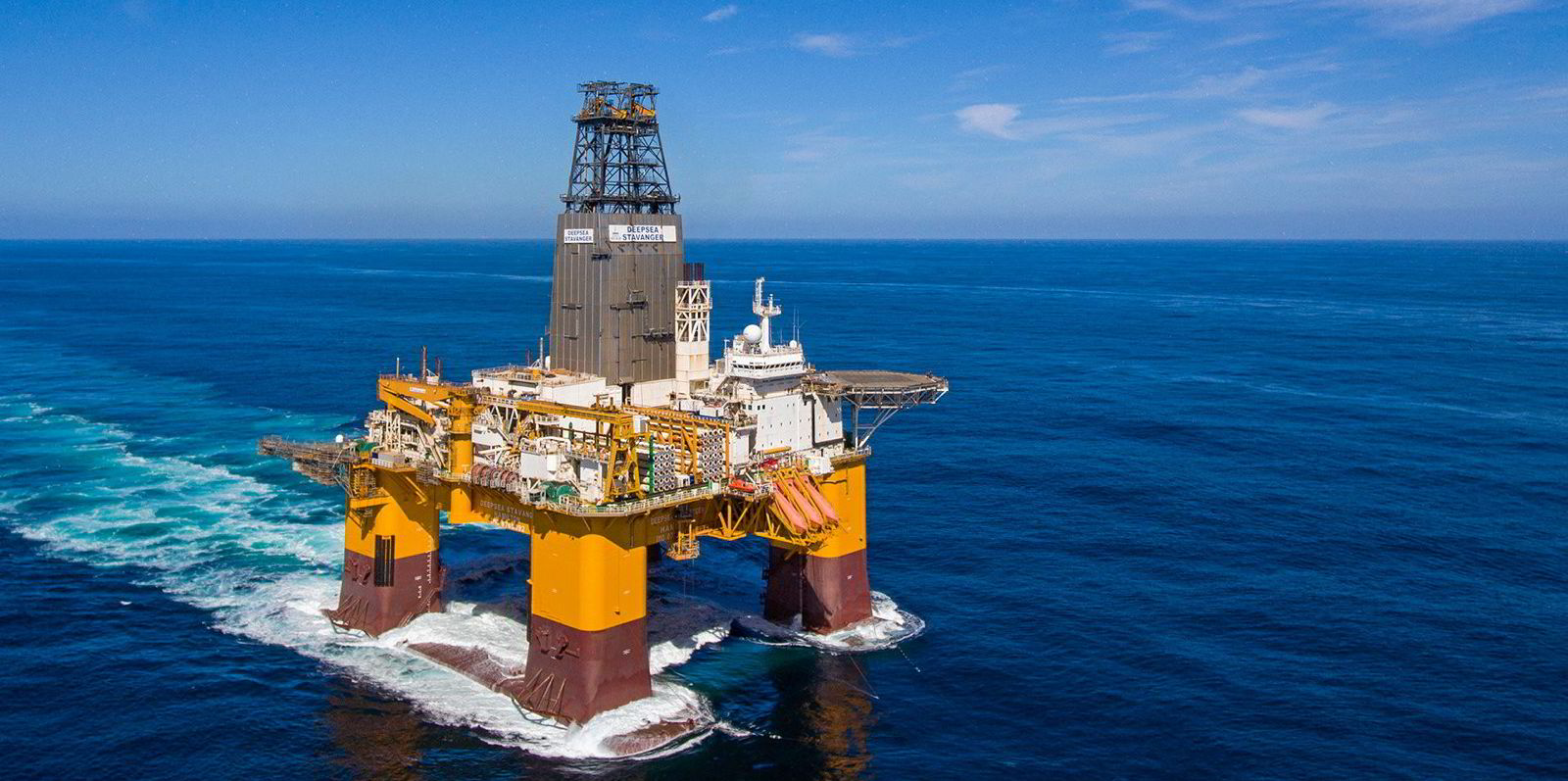 ConocoPhillips drilled the 25/7-10 well in production licence 782 S using the semi-submersible Transocean Norge, according to the Norwegian Petroleum Directorate (NPD).
The NPD said the well was drilled in 127 metres of water about 30 kilometres north-west of the Balder field.
The well is classified as dry, with oil shows in the Upper Jurassic Intra-Draupne formation and Middle Jurassic Heather formation.
The NPD said this is the second well in production licence 782 S. The licence was awarded in APA 2014.
The Equinor well was called 30/3-11 S in production licence 1104, 18 kilometres north of the Oseberg East field. The well was drilled in 185 metres of water using Odfjell Drilling's semisub Deepsea Stavanger.
The NPD said the well was dry with traces of petroleum in all exploration targets including the Tarbert, Ness, Etive and Oseberg formations. It was the first exploration well in production licence 1104, which was awarded in 2021.
The Deepsea Stavanger drilling rig is now moving on to drill the wildcat well 6607/12-5 in production licence 943 in the Norwegian Sea where Equinor is the operator.