Australian TSO Transgrid has announced its use of smart grid technology through an interconnector project to unlock additional renewable energy capacity.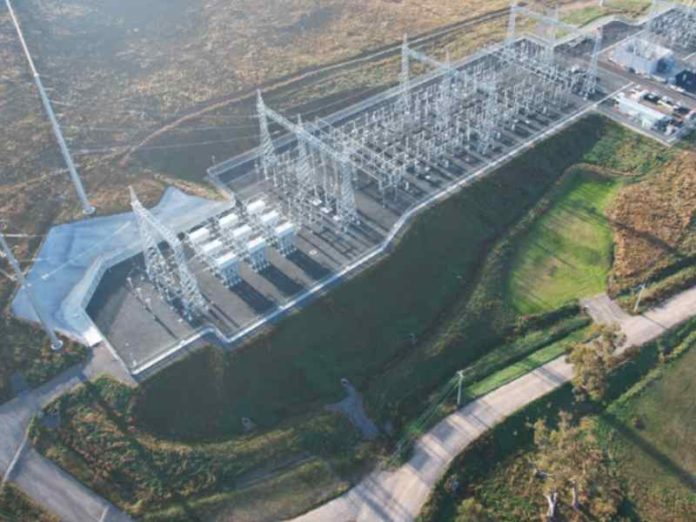 VNI. Image courtesy: Transgrid

Transgrid's substations at Yass and Stockdill in the ACT are being upgraded as part of the Victoria to NSW Interconnector (VNI) upgrade project.
Renewable energy will soon flow between Victoria, New South Wales (NSW) and the Australian Capital Territory (ACT) with Transgrid using SmartValves, which unlocks network capacity by pushing power off overloaded lines or pulling power onto underutilised lines.
The TSO is aiming to unlock this additional energy to power more than 30,000 Australian homes.
Transgrid is the first large scale user of SmartValve technology in Australia. Through the tech, Transgrid is hoping to upgrade substations using existing transmission infrastructure; the SmartValve units redirect power off overloaded transmission lines onto lines with spare capacity.
According to Smart Wires, which develops and supplies the SmartValve, the smart grid technology is a single-phase, modular-SSSC (Static Synchronous Series Compensator) that injects a leading or lagging voltage in quadrature with the line current. It can thus increase or decrease power flows on a circuit and perform dynamic services. The company cites the tech's following characteristics:
• Transformerless
• Uses an integrated, fast-acting bypass for protection from system faults
• Is connected in series with a utility facility
• Operates at line potential
• Has no connection to ground
"This is clever technology which benefits both customers and the environment and will allow renewable energy from Victoria to flow into NSW and the ACT when demand is greatest," stated Transgrid executive general manager of delivery, Craig Stallan.
"Using SmartValves means no new lines are needed, so extra energy is unlocked with minimal environmental and community impact associated with building new lines or upgrading existing ones."
Stallan added that the interconnection project is now more than 80% complete, "as part of the VNI project we're upgrading the Yass and Stockdill substations to unlock an additional 170MW of energy, enough power for an additional 30,000 customer homes…Six SmartValve units have been delivered to Yass which will provide 50MW of that additional energy."
Nine SmartValve units have already been commissioned at Transgrid's Stockdill substation and the six at Yass will be installed by the end of September with testing to get underway in October.
Commissioning of the units at Yass substation is expected by the end of 2022.
The VNI upgrade is scheduled for completion in December.