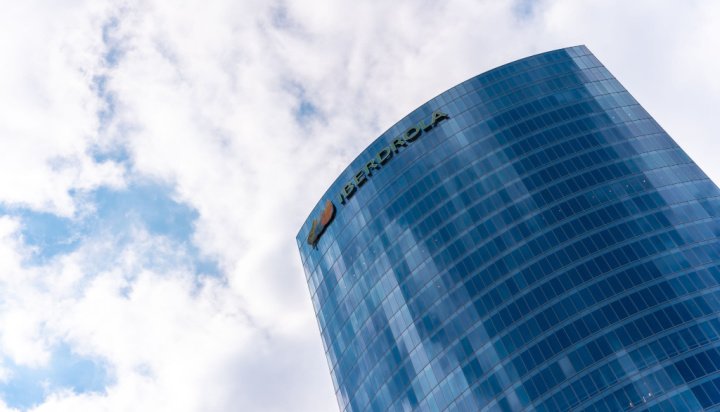 Image: Unai Huizi Photography / Shutterstock

Iberdrola has said it will not pull out from the French energy retail market.
The Spanish energy giant, the parent company of ScottishPower has slammed rumours which were widely circulated.
It had been reported that Iberdrola planned to terminate energy contracts with thousands of its French customers as a result of soaring energy prices.
In a letter sent to its customers in France, the company allegedly advised them to change supplier.
An Iberdrola spokesperson told ELN: "We draw the customers' attention to the fact that their contract will not be renewed when it expires.
"We inform the customers that, currently, we can only offer prices which reflect the energy costs currently seen in the market and that these prices are very high.
"We do not want them to automatically renew their contracts at these prices. We believe that the best way forward is for the customer to make a conscious decision in their own best interest."
As of 31st December 2021, Iberdrola's retail customer base in Portugal, France, Italy and Germany had an estimated 1.9 million contracts.
The spokesperson explained that a letter informing customers about their options has been sent to those with contracts with a renewal date from October.
The company said: "The current situation is extremely volatile and energy prices could experience big changes over the coming months.
"We don't want to automatically renew the contracts with existing customers because a lot of them would be badly affected. It is better for them to opt for the regulated tariff in France which is more advantageous for the time being."
In March, ScottishPower unveiled plans to stop selling energy to British industrial and commercial customers.
Earlier this month, it was reported that British Gas would also stop selling energy to its biggest business customers as multiple challenges continue across the sector.