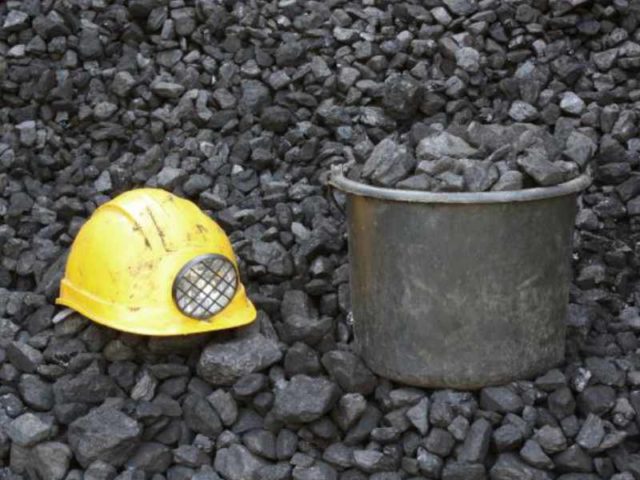 Image credit: Stock

South African thermal coal producer Seriti Resources is seeking to diversify its energy assets and contribute to the country's green energy transition.
To this end, Seriti through its subsidiary Seriti Green has acquired a majority stake in Windlab Africa's wind and solar-powered assets, a transaction valued at ZAR892 million ($55 million).
Seriti is one of the largest coal suppliers to South African utility Eskom's thermal power plants and the acquisition will support the company lower its carbon footprint and help meet ESG goals.
Windlab Africa consists of 100% of Windlab South Africa and 75% of Windlab East Africa and currently oversees 3.5GWs of renewable energy projects at different stages of development.
Mike Teke, Seriti CEO, said in a statement: "The acquisition is a timely and strategic addition to our existing and valuable portfolio of coal assets. Our commitment to the responsible and reliable production of coal for both domestic consumption and exports remains unwavering."
Eskom has been struggling to provide a stable power supply for decades causing rolling blackouts which have damaged South Africa's economy and investor confidence. According to Seriti, the company is conscious of the impact that fossil fuels have on the environment, a fact that needs to be balanced with the country's energy needs.
Introducing renewable energy into Seriti's portfolio of coal assets will promote financial stability and diversification whilst allowing the company to power its mining operations with renewables. Seriti uses 750GWh of electricity in the coal mining process.
"We need to be moving towards a lower carbon future through investing capital from coal into green energy. It is not only the right thing to do, but it makes business and societal sense," said Teke.
Australian-headquartered Windlab has been operating in Africa for over 14 years, developing over 1GW of wind projects in Africa during that time.
A review of the African arm of the business in early 2022 made it clear that business development would be best supported with African ownership and local capital.
"Since commencing operation in Africa 14 years ago, Windlab's aim has been to assist in the electrification of the region through the construction and operation of high-quality wind and solar renewable energy facilities. With African ownership and local capital, the business will now be able to accelerate the development of its significant pipeline to assist in alleviating the electricity shortages on the African continent," said Windlab CEO John Martin.