Grid modernisation initiatives, including the movement to new technologies such as smart grids, are spurring the demand for battery energy storage systems (BESS), according to latest research from Research and Markets.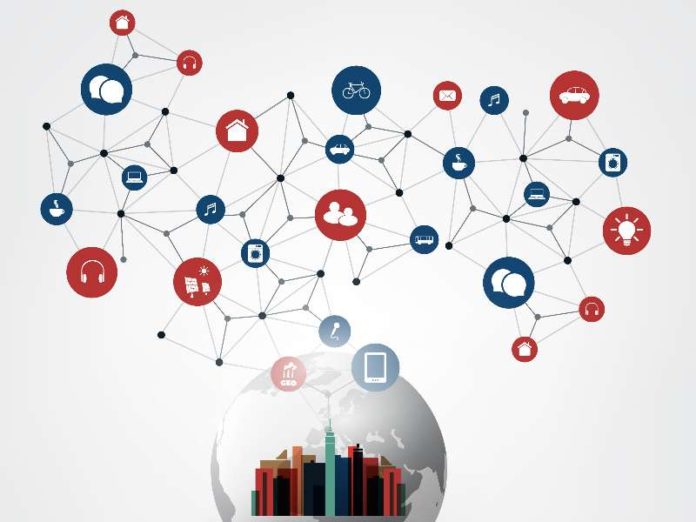 Image: 123rf

The research report, Battery Energy Storage Systems – Global Market Trajectory & Analytics, finds that the BESS market will reach $12.9 billion by 2026.
The growing need for steady and reliable electricity and energy storage systems in important infrastructures have been found as the main driving forces for the global BESS market. Additional drivers include the modernisation of the grid, represented by novel technologies such as smart grids where batteries aid in the capabilities of such technology.
Other drivers include the rising use of energy storage systems based on lithium-ion batteries and use of grid energy storage solutions.
The report finds that the BESS market in the US is currently estimated at $1.3 billion, where the country currently accounts for a 27.61% share in the global market. China is forecast to reach an estimated market size of $2.4 billion in 2026 trailing a CAGR of 32.6% through the analysis period.
Storage market research
The report comes in after Transparency Market Research released two studies, one on the global energy storage market and another on the microgrid-as-a-service market.
The former found that the global energy storage market will reach $73.8 billion by 2031. The research organisation found that, depending on the application, the global energy storage systems market can be split into transportation and grid storage.
Of the two, however, transportation is expected to register higher growth owing to soaring sales of battery-operated electric vehicles, which help to keep vehicular pollution in check, and expanding railway networks.
The more recent microgrid market forecast from the same company underscores growing investment in power grid modernisation as a key pivot for the generation of revenue streams for providers of microgrid-as-a-service.
Trends of proliferating distributed energy resources (DERs) around the world, it was found, acts as a major anchor for incentivising stakeholders to step up investments in renewable power penetration through the microgrids. The size of the microgrid-as-a-service market is forecast to reach $7.83 billion by 2031.
As more and more sources of renewable energy and DERs come online, this type of research will become all the more relevant as storage becomes increasingly important as a source of flexibility and a key to grid management.