Power network developer Enefit Connect OÜ will utilise software developer envelio's Intelligent Grid Platform (IGP) to digitise its network planning processes, provide better service quality for Estonia's distribution grid operator Elektrilevi and automate new connections of distributed energy resources (DERs).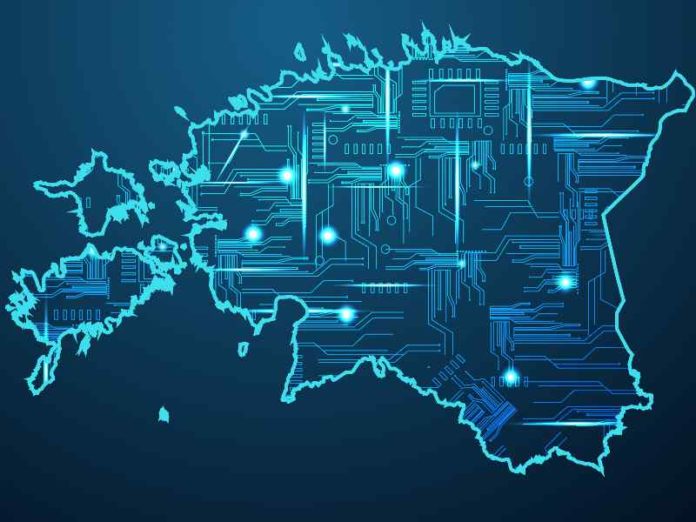 Image: 123rf

In the scope of this project, existing smart meter data will be made available for grid simulations and all grid planning processes. For this purpose, a digital twin of the real grid will be created in the IGP.
Geographical information is also considered in the grid model and in all planning processes. In the future, construction conventions and restrictions such as streets, roads, nature reserves or bodies of water can quickly be taken into account in the automated planning of new connections.
By means of automation, Elektrilevi's planning processes will be, according to the utility, significantly accelerated, eliminating a bottleneck in the rollout of new consumers and generators – without the need for additional personnel.
"Further automation of Enefit Connect's grid planning processes will allow us to handle the rising numbers of new connection requests in the most efficient way, while ensuring the best network service for our clients" stated Meelis Melder, head of planning and project management at Enefit Connect OÜ.
"Besides the technical evaluation and processing of new connection requests, also the planning of grid enhancements is an area where we see great potential in the IGP to support our decision-making process. Technological support is increasingly important to derive optimal investment decisions to guarantee to the society the most cost-efficient solution while securing the highest grid security," added Melder.
"Estonia is a European role model in the field of digitisation," added Dr Simon Koopmann, CEO and co-founder of envelio. "Thus we are really excited about the opportunity to take digital grid planning there to the next level with Enefit Connect and Elektrilevi".
The project started in December 2021 and covers the full scope of Enefit Connect's distribution network services to Elektrilevi, whose distribution network covers up to 95% of the area of Estonia.
This is the latest initiative from Elektrilevi, which has been executing a strategy of deploying digital solutions based on new technology to make the distribution grid future-proof for the energy transition.
The smart meter rollout in Estonia, for instance, is already completed and there is consumption data for almost all connectees.
Additionally, according to the European Commission's Digital Economy and Society Index (DESI) 2022, the country ranks in at 9th for digitalisation, indicative of its investments in smart and sustainable grid technology.
According to the utility, with the rapidly increasing numbers of new consumers and distributed generators, their next focus lies in accelerating mass processes in grid planning.