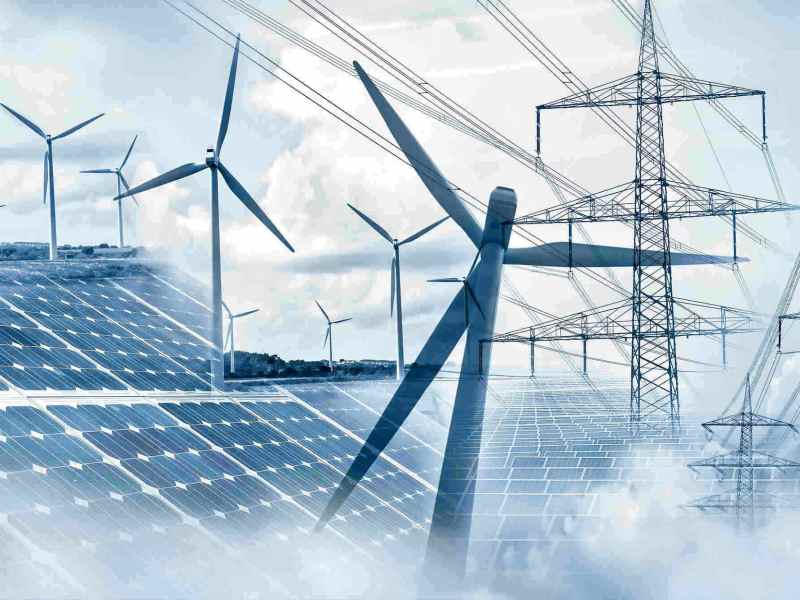 Image credit: Stock

Spanish energy company Iberdrola has agreed to acquire 98MW of wind and solar projects in Poland from Augusta Energy, a joint venture between Greenvolt's subsidiary V-ridium Power Group and asset manager KGAL.
The company confirmed in a statement that the transaction will include two wind farms totaling 50MW and six solar plants totaling 48MW.
All of the plants in the portfolio are currently in construction and all form part of 15-year PPA agreed with T-Mobile Polska.
It is expected that the projects will be operational in 2023.
Iberdrola is expanding its presence in Poland, a key growth market for the Spanish energy company.
In June this year, Iberdrola started the construction of the 50.5MW Korytnica II wind farm, which will also be operational in 2023.
The company already operates the Zopowy wind farm (30MW) and the Korytnica I project (82.5MW).
Iberdrola is also developing offshore wind in Poland and is taking part in the competition process that the Polish Government has launched for offshore projects in the Baltic Sea.
The company is operating a 'Baltic Sea Hub' model in its renewables business, which aims to support as much local content as possible for Iberdrola's projects in the Germany-Poland-Sweden axis.