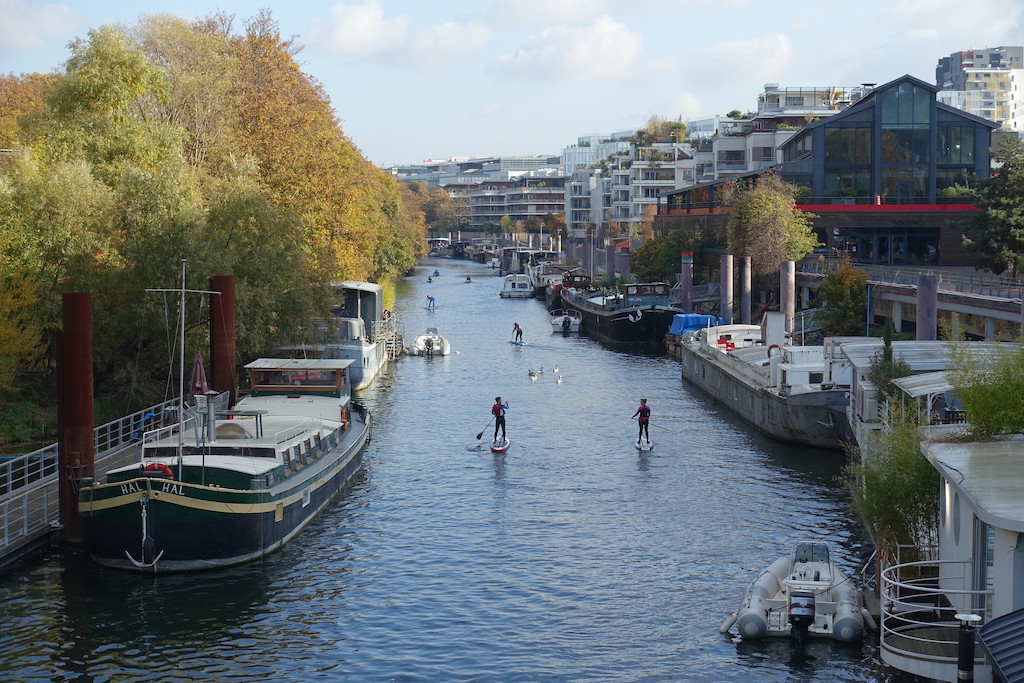 Hazard map in aid of geothermal projects developed in France Petit Bras de Seine, Issy-les-Moulineaux, Paris/ France (source: flickr/ Guilhem Vellut, creative commons)

The multidisciplinary hazard map developed by BRGM and Cerema has helped in creating regulatory zones for geothermal drilling in several regions in France.

The Geological and Mining Research Bureau (BRGM) of France has collaborated with Cerema have worked on a hazard mapping project that allows for better regulation of surface geothermal projects. Depending on the hazards, geothermal drilling operations may be either authorized, prohibited, or subject to conditions based on expert opinion.

The regulatory zones stemming from the hazard mapping project may be viewed on the Geothermies.fr platform.

The hazards assessed during the mapping project concern geological, hydrological, and anthropogenic parameters. These include landslide zones, rock types that are prone to ground swelling or the formation of cavities, and overpressured aquifers that can lead to flooding or mechanical deformation.

Cerema is an agency under the supervision of the Ministry of Ecological Transition and Territorial Cohesion. With cross-functional and multidisciplinary expertise, this public establishment supports the State and local authorities in the development, deployment, and evaluation of public planning and transport policies.
Earlier this year, BRGM worked with ADEME and the Métropole du Grand Paris to map the geothermal heat potential in the Greater Paris Area. To date, there are an estimated 900 surface geothermal installations within the Greater Paris Metropolis.