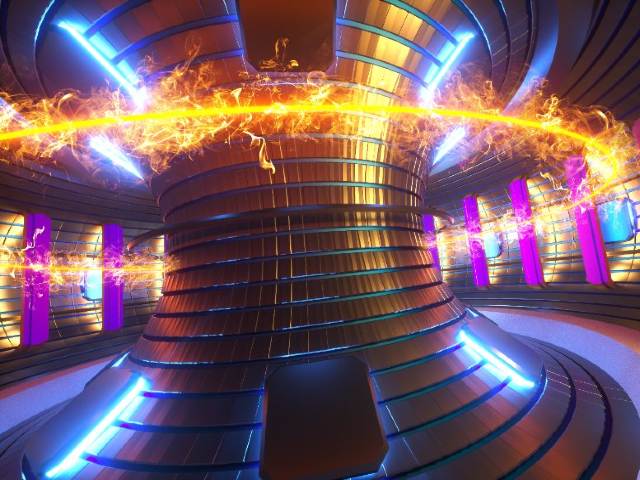 ©markoaliaksandr courtesy 123rf
Investment into commercial fusion has grown significantly over the past 12 months, coupled with growing confidence about the timescales in which fusion power will become a reality.
These were the main findings in the second annual survey conducted by the Fusion Industry Association (FIA), a report that aims to provide regular sector updates and build a directory of fusion energy businesses.
The survey found that private fusion companies have invested more than $4.8 billion in development, which includes $2.83 billion in new funding in the last year, representing a 139% increase from last year's report.
The Global Fusion Industry in 2022 report highlighted the following findings:
Eight new fusion companies have entered the market in the last 12 months.
Six companies have now each raised over $200 million in total, with notable investments in the last year including over $1.8 billion for Commonwealth Fusion Systems and $500 million for Helion Energy.
Most of the funding declared ($4.7bn+) comes from private sources, while $117m+ is made up of grants and other government funding.
More than 93% of the respondents now believe that fusion power will be on the grid by the 2030s, up from 83% last year.
84% think a fusion plant will demonstrate a low enough cost and high enough efficiency to be considered commercially viable in the same timeframe.
Electricity generation remains the primary market for 85% of fusion players, followed by off grid energy or hydrogen and clean fuels (each named by 27% of respondents).
"The results of this report show that fusion is on a pathway towards commercial relevance, at a time when the world desperately needs new clean energy options," comments Andrew Holland, CEO of Fusion Industry Association.
"We've seen too many reminders in the last year of why fusion investment is so important. In the fight against climate change, countries are still not meeting their pledged emissions reductions goals, while Russia's invasion of Ukraine reminds us of the importance of energy security, as well as the ability of dictators to use their energy resources as a weapon against peaceful nations."
"As we respond to these crises of today, fusion investments will help to secure peace for the long term, by removing our reliance on fossil fuels – and those who control them – once and for all. With investment accelerating, it is increasingly likely that commercial fusion will become a reality within the next two decades, providing the basis for prosperity, safety, and security, for many years to come."