The Italian TSO Terna has joined the MIT Energy Initiative (MITEI) to advance research and develop solutions for the energy transition.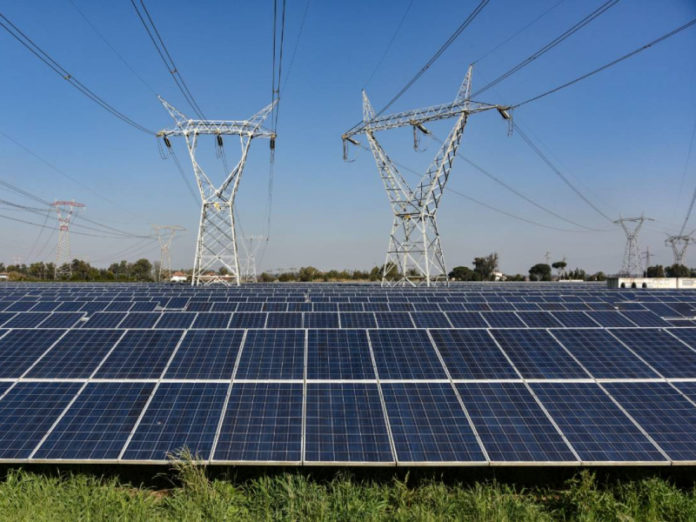 Terna, the first TSO to join the initiative, will participate in the MITEI Future Energy Systems Center, which is aimed to facilitate interactions between MIT's faculty and researchers and the member companies to address pressing energy challenges and develop solutions for decarbonisation to bring to the marketplace.
The Center, launched in January to integrate researchers from across MIT to focus on the climate crisis and the role energy systems can play in solving it, is a key component of MIT's Climate Action Plan for the Decade and MITEI's research programme.
As such it brings a cross-disciplinary approach to a wide-ranging series of research activities on topics from materials and mobility to the evolution of the electricity sector.
"The goal of the collaboration between Terna and the MIT research community is to combine Terna's experience on grid technology and development with MIT engineering, economic, and regulatory competencies to promote the improvement of the electric grid as a driver for the energy transition and to curb climate change," comments Stefano Donnarumma, CEO of the Terna Group.
Terna has a three-year membership agreement during which the company will be represented on the Center Advisory Committee and provide input to the Center and its future research priorities.
MIT faculty take in member advice and independently decide the Center's research agenda.
Terna will also be able to participate in regular seminars on emerging energy technologies and topics as well as periodic interactive workshops for the dissemination of research findings and discussion amongst members and MIT researchers concerning ongoing and prospective research projects.
"Terna will bring important transmission and electricity system operation wisdom and experience to this consortium, which will help us accelerate progress towards the energy transition," adds Robert C. Armstrong, MITEI director and the Chevron Professor of Chemical Engineering at MIT.
Terna, like other TSOs, has an active research and innovation programme with current areas of interest including predictive maintenance, SF6 gas alternatives, robotics, coatings for grid components and advanced sensors for grid monitoring.