The share of professionals in Japan's wind sector who reported receiving a salary of more than $40m rose to 17% in 2022, up from only 1% in the previous year.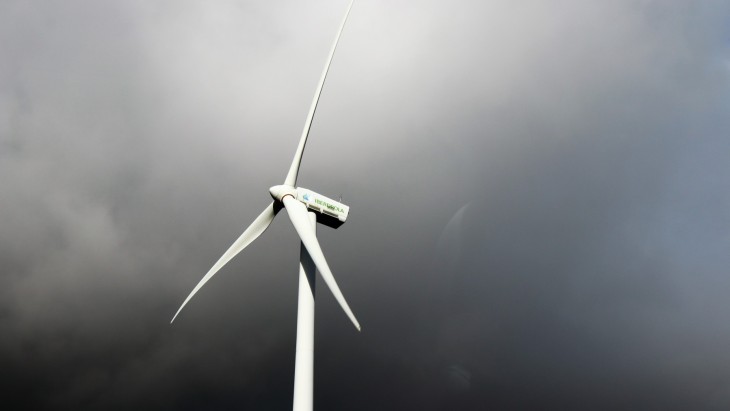 "We are currently seeing an overall increase in the annual base salary of respondents from the Japanese wind sector, excluding benefits, on-target earnings, bonuses, or any other monetary contributions," the LVI Associates said in its Renewable Energy Salary Snapshot 2022 report.
The report also found that 55% received a salary increase, which was the same portion seen in 2021.
In addition, more respondents received a bonus this year at 73%, reflecting a 3% increase compared to 2021.
LVI also observed that most of the professionals in the industry had access to more non-cash benefits this year.
This includes benefits such as medical coverage, housing allowance, and company vehicle.
"However, there were more people this year compared to last year who stated that they do not receive any on-cash benefits at all," the report noted.
The number of paid annual leave allowances also increased to between 28 and 35 days from only 14-20 previously.