Nuclear power can potentially help countries to ensure security in their energy systems but robust government policies should be put in place to support nuclear use and improve its safety, according to the International Energy Agency (IEA).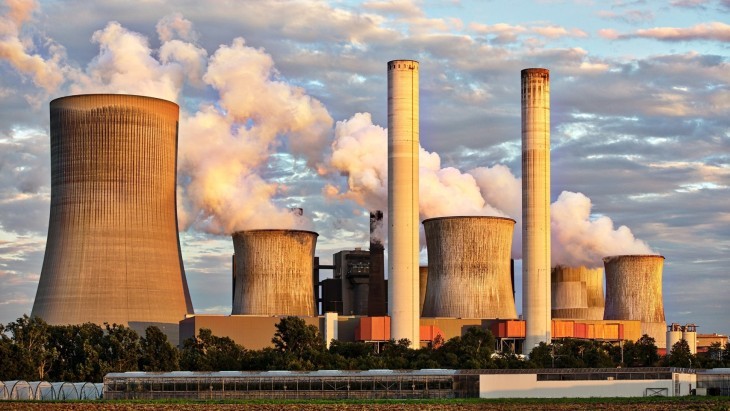 In a report, IEA said nuclear power, which accounts for 10% of global electricity generation in 2020, remains the second-largest sour of low-emissions electricity following hydroelectricity and is the leading source of power in advanced economies.
Global nuclear energy capacity is at 413 gigawatts in 32 countries, which contributes to avoiding 1.5 gigatonnes of global emissions and 180 billion cubic metres of global gas demand annually, it said.
The agency added that markets that increase the use of nuclear power can reduce reliance o imported fuel, cut carbon dioxide emissions, and "enable electricity systems to integrate higher shares of solar and wind power."
It also said that it would be "harder, riskier, and more expensive" to build sustainable, and clean energy systems without nuclear.
"In today's context of the global energy crisis, skyrocketing fossil fuel prices, energy security challenges and ambitious climate commitments, I believe nuclear power has a unique opportunity to stage a comeback," said IEA Executive Director Fatih Birol.
"However, a new era for nuclear power is by no means guaranteed. It will depend on governments putting in place robust policies to ensure safe and sustainable operation of nuclear plants for years to come – and to mobilise the necessary investments including in new technologies," Birol added.
He said that the nuclear industry should immediately address the issues of cost overruns and project delays in the construction of new plants in advanced economies, which resulted in advanced markets losing market leadership as 27 out of 31 reactors which started construction in 2017 are Russian or Chinese designs.
To reach net-zero emissions by 2050, nuclear power should double between 2020 and 2050, with construction in countries that are open to technology.