Dubai Electricity and Water Authority (DEWA) has launched an Automatic Smart Grid Restoration System (ASGR) to increase the control, management and monitoring of its power network.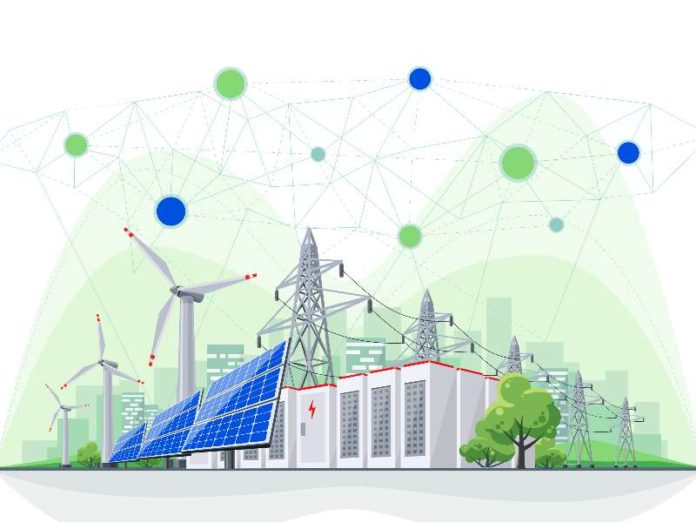 Working around the clock, the smart system reportedly removes the need for human intervention by leveraging a central system to locate faults within the power network. Once located, said faults are isolated and services are automatically restored.
DEWA has stated its hope for this system to improve grid automation, fault detection and retrieval of connections.
The programme comes as the result of an investment of AED7 million ($1.9 million) and is touted as the first of its kind in the MENA region.
It has also been stated by the Authority to align with Dubai Clean Energy Strategy 2050 and the Dubai Net Zero Emissions Strategy 2050. The goals of each are to provide 100% energy production capacity from clean energy sources by 2050.
HE Saeed Mohammed Al Tayer, managing director and CEO of DEWA, expressed in a statement how the new technology will be able to meet the needs of customers, developers and the business sector. He also stated how this is part of DEWA's efforts to digitally transform all its operations and services.
"We work in line with the vision of His Highness Sheikh Mohammed bin Rashid Al Maktoum, vice president and prime minister of the UAE and ruler of Dubai, to provide a state-of-the-art integrated infrastructure for electricity and water to meet growing demand and keep pace with sustainable development needs in Dubai," Al Tayer stated.
Hussain Lootah, executive vice president of transmission power at DEWA, added that the smart grid is a reinvention of how energy is transmitted, distributed and measured.
DEWA's announcement comes in as the latest in a series of projects to bolster the region's energy efficiency and competitiveness.
With countries around the world injecting financing into transmission efficiency initiatives, the Middle East has seen its own share of projects to make energy consumption smarter and more efficient.
Lootah also noted that the total value of DEWA's investments in electricity transmission projects between 2021 and 2024 is AED10 billion ($2.7 billion). This includes AED2 billion ($544.5 million) for 400kV transmission projects and AED8 billion ($2.2 billion) for 132kV projects.