Trade, Industry and Energy (MOTIE) Minister Lee Chang-yang shared, at the Nuclear Energy Industry Business Conference, the ministry's programmes to support the nuclear energy sector as it aims to rebuild Korea as "a global nuclear powerhouse."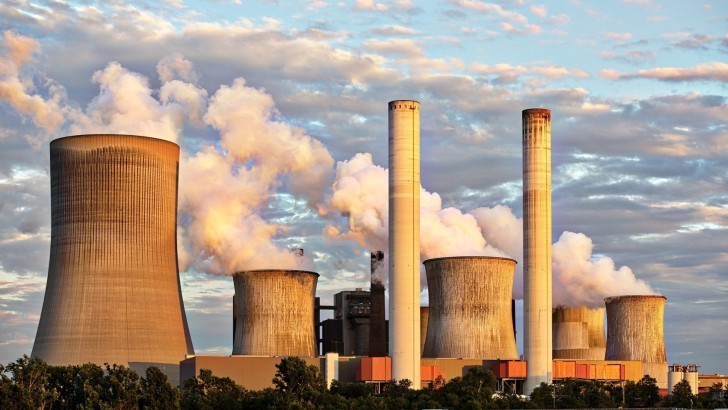 In a statement, the ministry noted that global attention is shifting anew to nuclear energy as power security and carbon neutrality goals gain the spotlight. However, it said that in the country, the "social and industrial push for Korea until recently has been towards phasing out of nuclear energy.
"As a result, revenues, exports and human resources of the nuclear power sector have plummeted across-the-board, and the current regime is addressing the prompt building of both workforce and competitiveness as urgent tasks to achieve in recovering the ecosystem's vibrancy," it said.
In line with this, MOTIE plans to source around $71.4m (KRW92.5b) worth of business projects for the nuclear energy sector which includes the reconstruction of the New Hanwul nuclear power plant units three and four.
It plans to inject more than $2.3b (KRW3t) worth of project orders by 2025 and speed up the order process for the New Hanwul units.
The ministry also plans to keep a steady stream of project order supply and as well as fuelling growth. It will also launch the Nuclear Energy Exports Strategy Task Force in July which will be a public-private joint control tower.
Around $293m (KRW380b) won of liquidity is set to be supplied to the market this year in the form of SME funding, technology guarantees, and subcontractor loans. There will also be a consulting desk that will have financial institutions making visits, and a Nuclear Energy Competitiveness Task Force to address "hands-on challenges" in the industry.
MOTIE will also invest over $516.8m (KRW670b) this year for nuclear research and development, and over $2.3b (KRW3t) from 2023 to 2025.
The Ministry will be encouraging wider participation of universities and colleges in the research and development for the training of researchers, noting that having a high-level radioactive waste major in 2023 can produce around 20 trained individuals with master's and doctoral degrees yearly.
It added that it will assign around $307.9m (KRW399.2b) to develop and commercialise Korea's unique innovative small modular reactors by 2028. Around $77.1m (KRW100b) budget will be allotted to SMEs for emergency funding and support of insolvent companies, along with the help of commercial banks and the Korea SMEs Startups Agency.
MOTIE and the Ministry of SMEs and Startups will also assist businesses in the industry to overcome challenges.
$1 = KRW1,296.36