Asia is leading the race in biomass power as it is projected to have a capacity of 29.3 gigawatts from the end of 2021 to 2031, Fitch Solutions reported.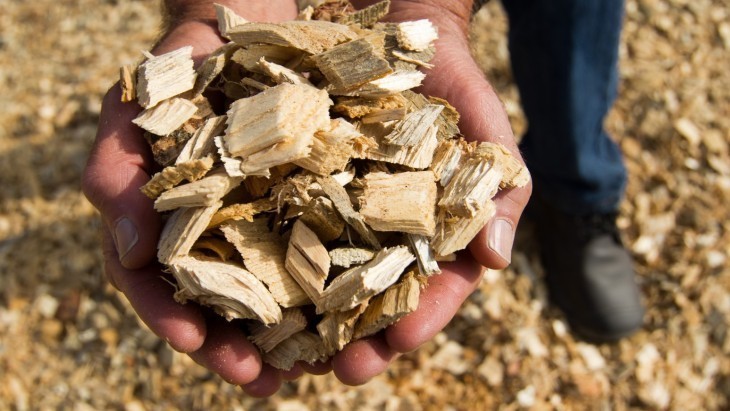 It is followed closely by Latin America with only an 18-megawatt (MW) difference in capacity, based on Fitch Solutions' key projects database. Each region has 37 projects in the pipeline.
"Many markets in Asia and Latin America have a large footprint in the agricultural and forestry industries, such as Brazil, India and Mainland China," the report read in part. "This means that the biomass power sector in these markets can benefit from readily available fuel feedstock for electricity generation."
Moreover, the same report noted that across all regions, the Middle East and North Africa (MENA) region has the largest average biomass project capacity.
MENA currently has seven biomass power projects either in construction or pre-construction states. All seven projects are also waste-to-energy (WtE) projects.
"Prominently, the United Arab Emirates has a WtE plant under construction at the moment in Dubai with a planned capacity of 200MW. It is scheduled to come online in 2024 and is at 62% completion as of March 2022," according to Fitch.
In addition, Oman is plans to start construction of a 160MW WtE plant in 2022.