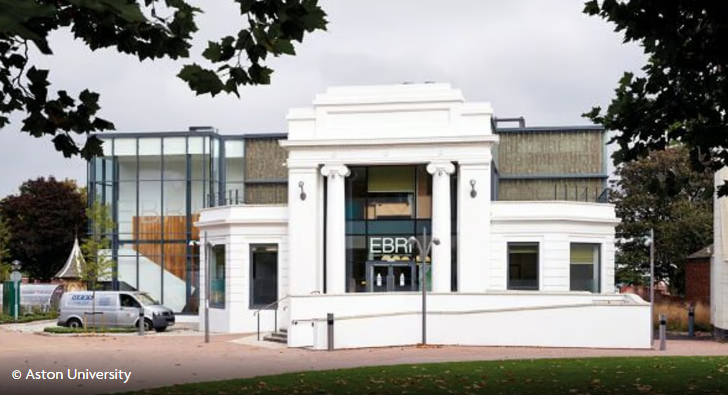 Aston University in Birmingham, UK has received a £300,000 ($371,400) grant to set up the 'first' integrated centre to explore low-carbon hydrogen production from biomass conversion.
The funding from the Wolfson Foundation will allow the university to acquire 'state-of-the-art' equipment for gasification, membrane separation, and fuel cells, which will be installed at the campus' Energy and Bioproducts Research institute (EBRI).
It is hoped the acquisition of the new equipment will put Aston University at the forefront of hydrogen production and utilisation based on biomass conversion, strengthening its global research reputation.
H2 View understands the research centre may host national and international collaborations on low-carbon hydrogen production and use.
"We are delighted to receive this generous grant which will help place EBRI at the forefront of hydrogen technology development in the UK," said Prof. Patricia Thornley, Director of EBRI. "Researchers have a crucial role to play in supporting new energy technologies and this new facility will contribute to the government's 2050 Net Zero target."
Paul Ramsbottom, Chief Executive of the Wolfson Foundations, commented, "Aston University's Energy and Bioproducts Research Institute is well-place to support the UK's continuing journey towards achieving Net Zero."
In December (2022), the UK Government announced £25m ($30.9m) of funding to develop biomass-to-hydrogen production technologies.