Green hydrogen energy company Protium has secured £40.5m investment in its latest funding round.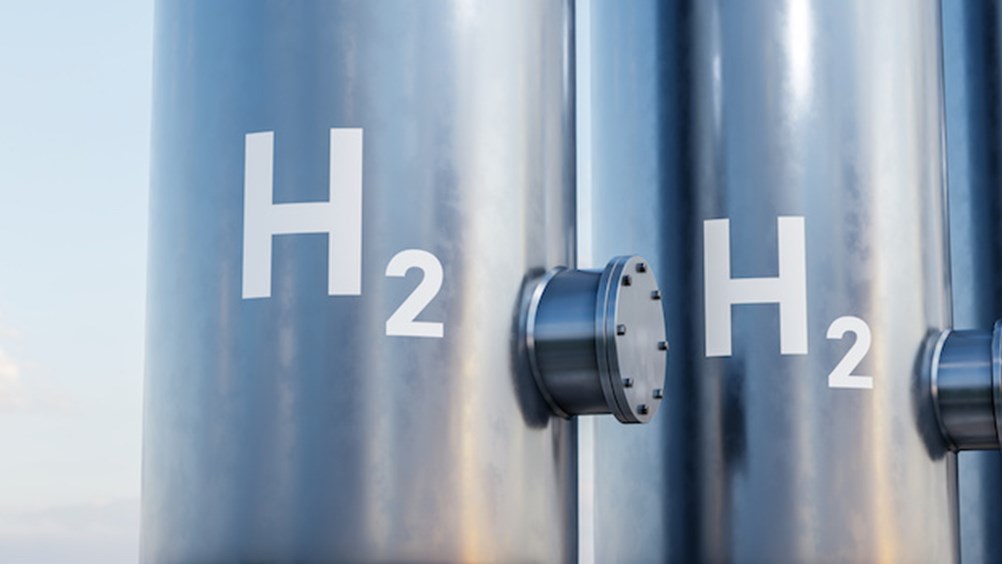 Image via stock.adobe.com

The funding round was led by SWEN Capital Partners through its SWIFT 2 fund, an infrastructure fund dedicated to renewable gas and circular economy initiatives. Additional investment comes from Barclays' Sustainable Impact Capital programme and existing Protium investors. It is the largest funding secured for a pure play green hydrogen energy company in the UK to date.
Protium provides end-to-end net zero energy solutions for specific end customers with net zero ambitions. It does this by designing, developing, financing, owning and operating green hydrogen and renewable energy infrastructure assets. By packaging multiple infrastructure assets together, Protium supports its clients to decarbonise their heat, power and transportation requirements through a commercial structure called HESCO.
This funding will allow the company to accelerate its growing portfolio of more than 250MW of green hydrogen projects, including its flagship project in Magor South Wales with Budweiser and its 40MW green hydrogen project in Teesside, through planning, engineering and permitting.
Protium said it plans to significantly scale up its teams regionally throughout the UK and across Europe. The round will also support the development of Protium's in-house digital capabilities including its digital twin and energy optimisation expertise, as well as enhancing its project and operational efficiency systems.
Chris Jackson, CEO and founder of Protium said the funding is a vote of confidence for green hydrogen, commenting: "Preventing catastrophic climate change is the greatest challenge society faces today. We are attempting to perform the fastest energy sector transformation in known economic history, which requires unprecedented speed, support and collaboration.
"Our funding is a small step towards the UN's target of $5 trillion a year for climate financing, but one that we hope will catalyse others to follow to make the net zero ambitions of companies, societies and government, a reality."
The funding coincides with the UK government's call for applications under the £240m Net Zero Hydrogen Fund (NZHF).