Keppel Infrastructure Fund Management Pte Ltd (KIFM), trustee-manager of Keppel Infrastructure Trust (KIT), and solar power producer Jinko Power signed a non-binding memorandum of understanding for the exploration of opportunities for solar farm and energy storage investments.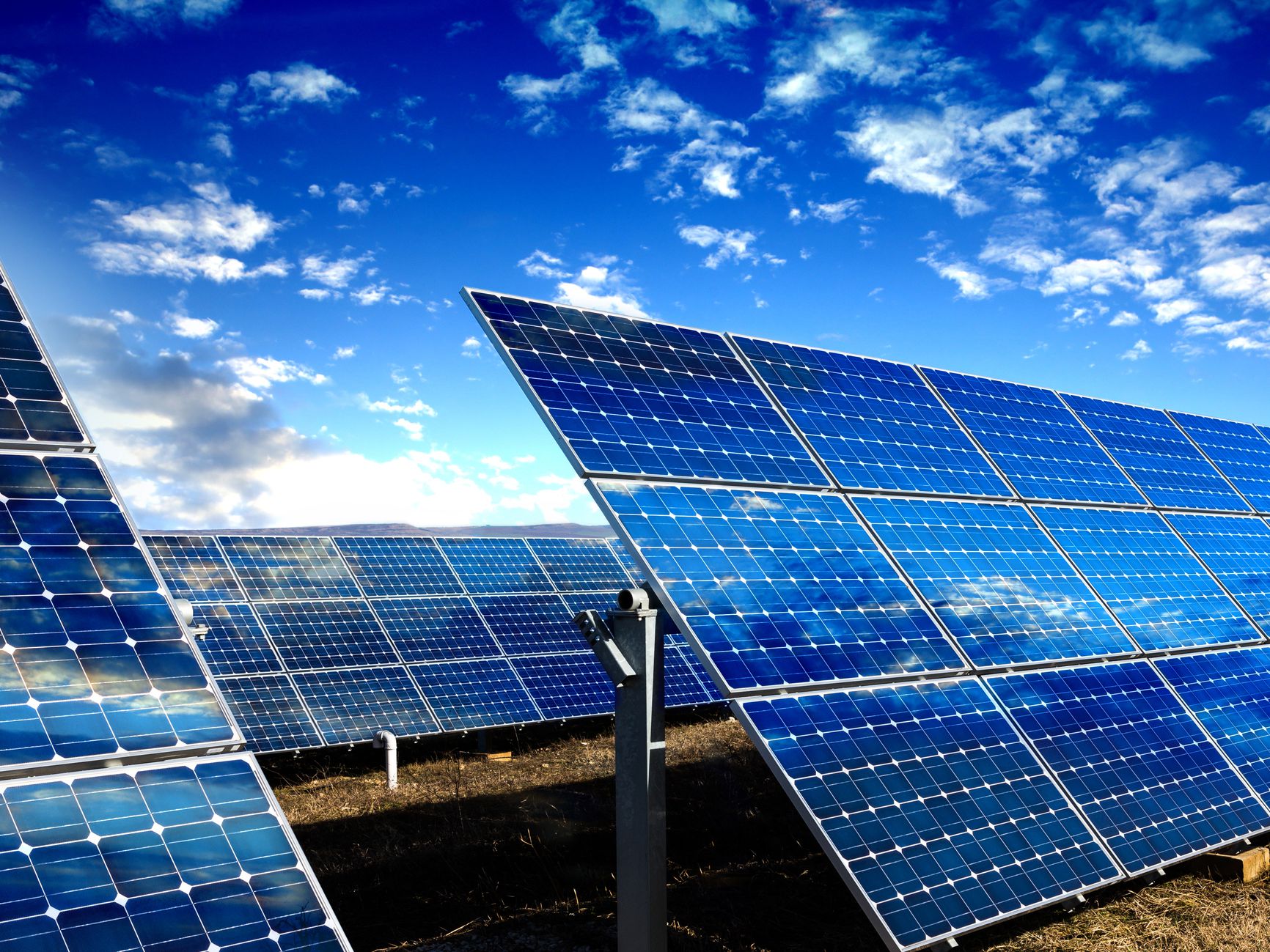 Under the memo, Jinko will identify up to 1,000 megawatts of solar farm and energy storage projects in its assets pipeline which KIT can potentially invest in.
"Each of these assets will be in jurisdictions that meet KIT's investment criteria, in key developed markets of Asia Pacific, Europe and the Middle East," KIT said in a statement.
KIT and Jinko will enter separate investment deals to acquire and hold the respective assets through special purpose vehicles, it added.
"This forms a foundational pillar of KIT's Energy Transition portfolio, and is a strategic focus of our ESG commitment to support communities by contributing to decarbonisation and providing greener energy sources," KIFM CEO Jopy Chang said.
The memo signing is not expected to have any material impact on the distribution per unit of KIT for the financial year ending on 31 December 2022.