Five key entities that account for about 77.8% of the global non-renewables generation by end-2021 include Mainland China, India, Japan, the European Union, and the United States, Fitch Solutions reported.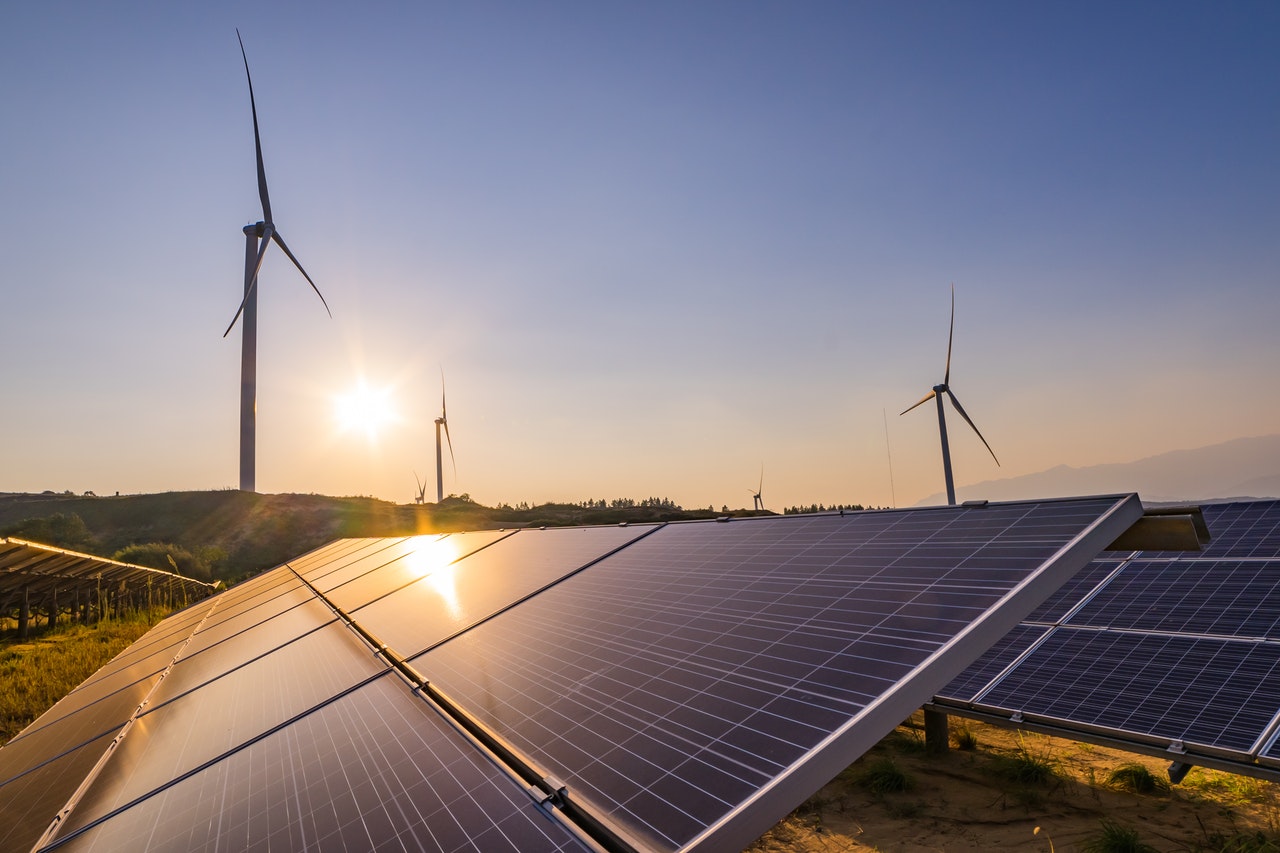 This is expected to grow to 79.4% in 2031 with Mainland China projected to contribute some 31.5%, or 1,542 gigawatts (GW), in 2030, whilst Japan will bring 30.8% of renewables.
Renewable energy in India is forecast to reach 296GW by 2030 from 100GW in 2021. The EU and US, meanwhile, are expected to account for 41% and 32.1% in 2030
This comes amidst ambitious 2030 renewable energy targets of 36-38% in Japan, 80% in the US, 32% in the EU, 1,200GW in China, and 500GW in India.
"While the targets proposed by governments are ambitious, developments in the renewables sector are limited compared to what is required," the report read in part.
"To this point, we forecast only Mainland China will achieve its 1,200GW target for capacity of total installed non-hydropower renewables by 2030, maintaining its position as the world's largest driver of the sector's growth over the coming years."