Prices in China's national emission trading scheme (ETS) rose by over 10pc in the first full week of trading, although volumes fell back from early highs.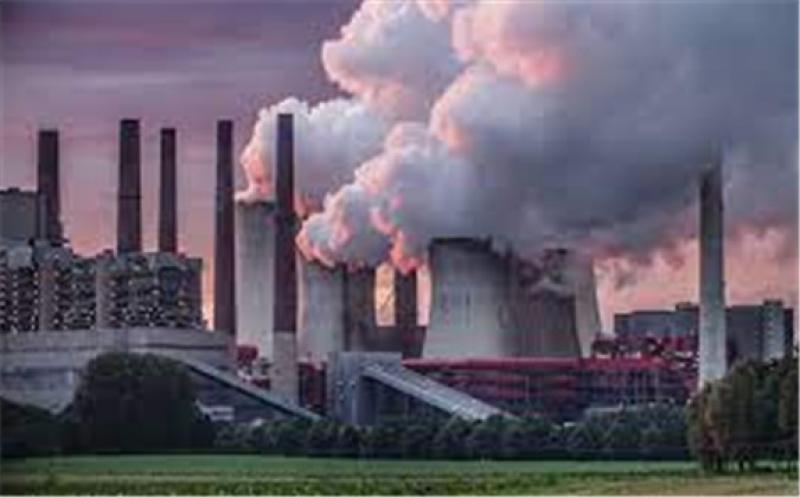 The national ETS recorded total transaction volumes of 729,000t of CO2 equivalent (CO2e) this week, including 629,000t traded by open bid and a 100,000t bulk transaction by leading oil firm Sinopec. The market closed at 56.97 yuan/t (€7.46/t) today, up by 11.2pc from Yn51.23/t a week earlier.
The weighted average price this week was Yn54.1 yuan/t, according to Argus' calculations. Volumes dropped back sharply from the 4.1mn t traded on 16 July, when the ETS finally started operations after years of planning.
The first bulk transaction took place on 21 July, when China's biggest oil refiner state-controlled Sinopec bought 100,000t of CO2e from state-owned utility CR Power. The price for this deal was Yn52.9/t, lower than the average price of open bids on the same day.
Sinopec's trading arm Unipec is leading the firm's emissions trading on behalf of captive power plants at the company's refinery and oil field subsidiaries. Sinopec has nearly 6,000MW of installed power capacity covered by the ETS, based on Argus' calculations.
Captive power units, which tend to have smaller installed capacity, were likely among the net buyers of allowances on the ETS.
The emissions allowances for the thermal power sector are awarded based on a scale of emissions intensity. The allowance allocation plan for the power sector issued by the environment and ecology ministry in January sets an emissions benchmark at 0.979 tCO2/MWh for units with capacity below 300MW, higher than the benchmark of 0.877 tCO2/MWh for units above 300MW.
China also has several regional pilot emissions markets. The most active of these markets, in Guangdong province, traded 1.09mn t of CO2e allowances at a weighted average price of Yn43.3/t. The Shanghai market traded just 1,153t at an average of Yn40.1/t, while trading on the Beijing market totalled 38,145t at an average price of Yn65.6/t.