China's national emissions trading scheme (ETS) will launch tomorrow, kicking off operations in the world's largest emissions market a few weeks later than planned.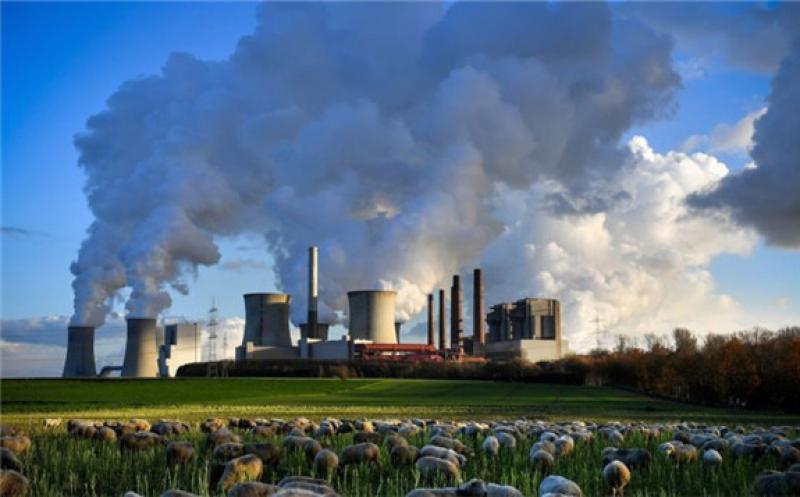 The ETS will initially cover only the thermal power sector, with 2,225 coal- and gas-fired power generation plants covered by the scheme.
Over 4bn t/yr of CO2 emissions are expected to be covered in the initial stage, making it the world's largest ETS, according to officials at China's environment and ecology ministry (MEE) — the government body in charge of the its operations.
China's state council said earlier this month that the ETS would start trading in July, but the actual date was only confirmed hours in advance of the start of operations. The government had previously aimed to launch the ETS by the end of June.
The trading platform for the ETS will be in Shanghai while registrations will take place in Wuhan. Tomorrow's opening ceremony will be held in both cities as well as in Beijing.
China has been operating pilot emissions trading schemes since 2013 in provinces and cities including Beijing, Tianjin, Shanghai, Chongqing, Guangdong, Hubei and Shenzhen.
Total traded volumes in these pilot projects was 480mn t as of June, valued at 11.4bn yuan ($1.76bn), MEE said. The weighted average carbon price in the past two years is around Yn40/t (€5.20/t or $6.20/t) of CO2 equivalent (CO2e), according to MEE figures. This is much lower than prices in the EU ETS, where December 2021 allowances traded last week around 10 times higher at €54.25/t CO2e.
Eight emissions-intensive sectors — thermal power, steel, nonferrous metals, cement, petrochemicals, chemicals, paper and aviation — are covered by the pilot ETSs. The electricity sector is no longer included in the pilots after being transferred to the national platform this year.
China will not expand more pilot schemes after the national ETS is launched and will transfer the remaining sectors to the national ETS when each are ready, MEE said.
The ministry has already authorised industrial associations to start preliminary work to include the steel, cement, nonferrous metals, petrochemical and chemical sectors in the ETS. This includes setting plans for emissions quota allocations, trading regulations and system testing, as well as building up monitoring, reporting and verification (MRV) systems for each sector.
In the longer term, all entities that emitted more than 26,000t of CO2e in any single year from 2013-19 will be brought into the ETS.