A company aiming to deliver gigatonne scale industrial decarbonisation by the mid-2030s has raised $150m in its latest funding round.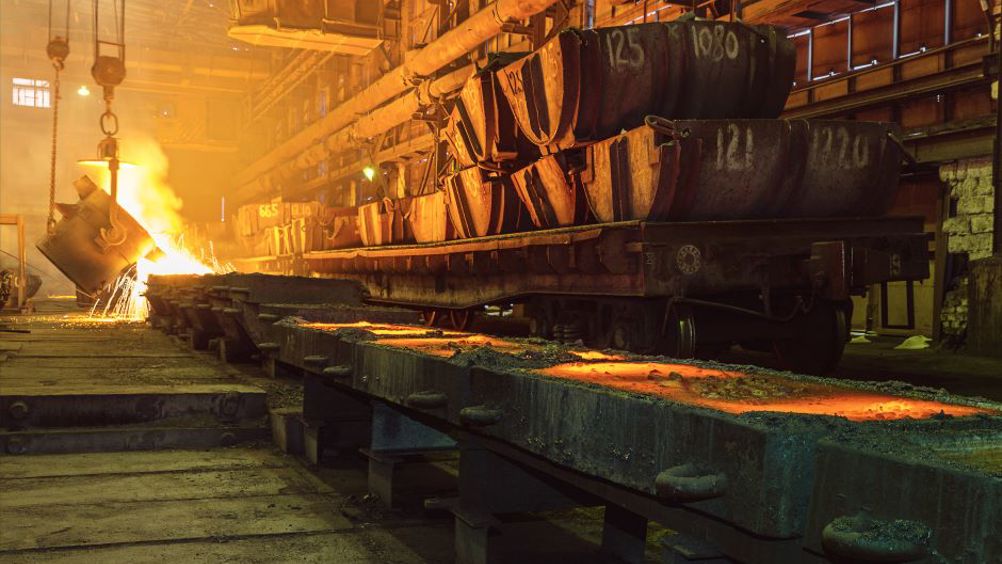 Kot63/AdobeStock
London-based Carbon Clean raised the funding from existing investor Chevron, who led the round, alongside CEMEX Ventures, Marubeni Corporation and WAVE Equity Partners and new investors AXA IM Alts, Samsung Ventures, Saudi Aramco Energy Ventures and TC Energy. Carbon Clean has raised a total of $195m, having closed its $30m Series B investment round in August 2021.
Carbon Clean is aiming to become the world's leading provider of carbon capture solutions for heavy industry and said it will achieve this by working with industrial partners and governments to 'manufacture and ship hundreds of standardised, fully modular carbon capture units to industrial facilities every year.'
In a statement, Aniruddha Sharma, chair and CEO of Carbon Clean, said: "Making carbon capture technology accessible for hard-to-abate sectors is a huge opportunity. We will use this new funding to scale production of our breakthrough fully modular technology which will overcome the biggest challenges facing widespread adoption of CCUS – cost and scale."
In the past 12 months, Carbon Clean said it has captured 1.5 million tonnes of carbon and launched CycloneCC, which is claimed to be the world's smallest industrial carbon capture technology. The company has also signed partnerships with Veolia, CEMEX and Chevron, plus the Acorn Project in Scotland, one of the most mature carbon capture and storage and hydrogen projects in Britain.
CycloneCC is reportedly suitable for sectors including steel, cement, energy from waste, refineries and upstream/midstream oil and gas. The technology has a footprint ten times smaller than conventional carbon capture, making it deployable in under eight weeks. Carbon Clean said the technology can reduce capital and operational expenditure by up to 50 per cent and drive down the cost of carbon capture to $30/tonne on average.
As part of the new investment, Carbon Clean and Chevron are looking to develop a technology demonstration pilot that will test CycloneCC at one of Chevron's co-generation plants in San Joaquin Valley, California.