This will be led largely by oil and gas, Rystad Energy projected.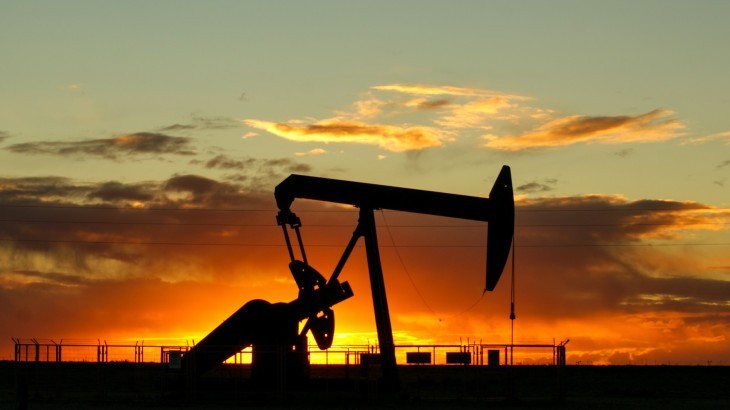 Global energy spending in 2022 is expected to reach a record high of more than $2t, driven by the surging oil, gas and power prices, Rystad Energy projected.
The increase in energy spending is also attributed to the European Union's goal to rely less on Russian supplies as well as the anticipated inflation in the post-pandemic economy.
"The world is now spending more on energy than ever before. The year 2014 was the last time we saw similar numbers," Audun Martinsen, Head of Energy Service Research at Rystad Energy, said.
"One can see a major shift in the amount of spending on green energy, which has increased, with a drop in expenditure on oil and gas. However, expenditure on other fossil fuels, such as coal, has remained constant."
Upstream oil and gas spending is seen to grow 16%, or $142b, this year as producers up increase their investment budgets; whilst green energy spending will likely climb 24%, or $125b, as the current project pipeline show global capacity will grow at 250 gigawatts (GWac) within solar and wind.
Moreover, Rystad Energy noted that upstream oil will dominate in terms of capital and operational expenditures in 2022 with $658b worth of spending. It is projected to grow 16% to produce 99.6 million barrels per day
The gas and liquefied natural gas sector will likewise see a strong growth and a 15% increase in spending that could drive output up to 396 million cubic feet per day (MMcfd) from 390MMcfd.
Across greener energy sources, solar, carbon capture and storage (CCS), hydrogen and geothermal that are growing the most, with between 40% and 60% growth; but solar utility scale and wind are expected to add significant additional capacity of around 140 GWac and 110 GWac, respectively.