Japan's largest gas retailer Tokyo Gas, engineering firm IHI and space agency Jaxa have secured a subsidy to further develop production of "carbon-free" synthetic methane.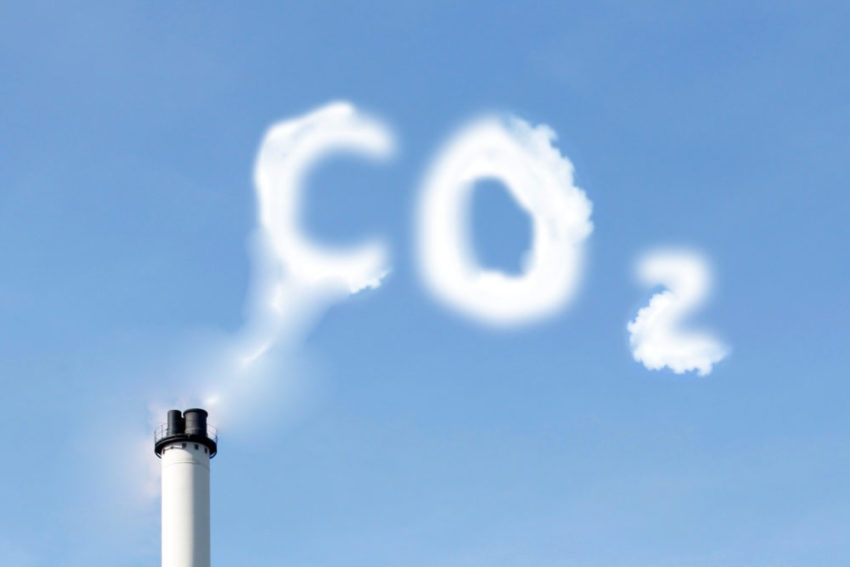 State-controlled research and development institute Nedo awarded a subsidy of about ¥24.25bn ($187.8mn) to the three Japanese firms to develop a more innovative methanation technology to produce synthetic methane from just CO2 and water using renewable energy.
This compares with the existing production process that uses "carbon-free" hydrogen and CO2 with renewable energy.
Tokyo Gas aims to switch from LNG, the main feedstock for city gas, to "carbon-free" synthetic methane as part of efforts to help Japan achieve its 2050 decarbonisation goal.
It aims to increase its renewable energy output to 6GW by 2030 with CO2 reductions of up to 17mn t, which was revised from the original target of 5GW with 10mn t of CO2 reductions in 2019. Tokyo Gas will invest about ¥2 trillion in new growth areas including decarbonisation, it said.
Tokyo Gas has been separately studying the production of "carbon-free" synthetic methane using bioreactor technology with scientific research agent SyntheticGestalt and the Tokyo Institute of Technology since last October.