Advanced economies accounted for $370b of the amount.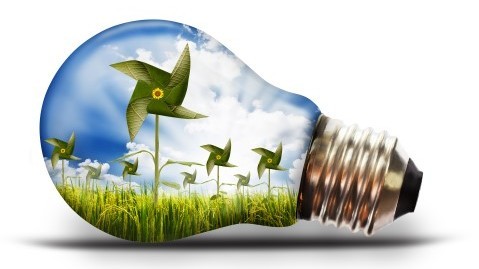 Government clean energy spending globally in response to the pandemic surged 50% in the last five months, reaching $710b, according to the International Energy Agency (IEA).
In a statement, IEA said the amount is more than 40% the budget allotted for global green spending in the stimulus packages following the 2008 global financial crisis.
The agency said advanced economies accounted for a bulk of the amount, with over $370b. allotted to be spent prior to end-2023 which is a level of short-term government spending that would help in achieving net-zero emissions by 2050.
However, emerging and developing economies only spent $52b for sustainable recovery planned by the end of 2023 which is "well short" of the amount needed towards net zero emissions by 2050.
The IEA said the spending of the emerging and developing economies is only one-tenth of the amount in advanced economies, "reflecting different financial and economic circumstances.
The gap is "unlikely to narrow in the near term," the agency said, as governments with limited fiscal means also face challenges in maintaining food and fuel affordability as commodity prices surge due to Russia's invasion of Ukraine.
"Countries where clean energy is at the heart of recovery plans are keeping alive the possibility of reaching net zero emissions by 2050, but challenging financial and economic conditions have undermined public resources in much of the rest of the world," IEA Executive Director Fatih Birol said.
"International cooperation will be essential to change these clean energy investment trends, especially in emerging and developing economies where the need is greatest," Birol added.
Some of the allocated funds advanced economies also face risk of not reaching the market within their expected timelines as there are delays in setting up government programmes, ongoing supply chain disruptions, labour shortages, and financial uncertainty clogging their project pipelines.
Red tape issues and lack of information also hamper the implementation of consumer-facing measures such as incentives for building retrofits and electric vehicles.
Overall, the IEA said public spending on sustainable energy remains a small proportion of the unprecedented $18.2t in fiscal outflows the governments allotted to counter the economic impact of the pandemic.
It estimates that the spending earmarked prior to 2023 could support $1.6t worth of sustainable investments "by mobilising higher levels of private sector participation."