Renewable energy company BayWa r.e. has acquired the project rights to develop a co-located storage project near Kingston-upon-Hull in Yorkshire, England.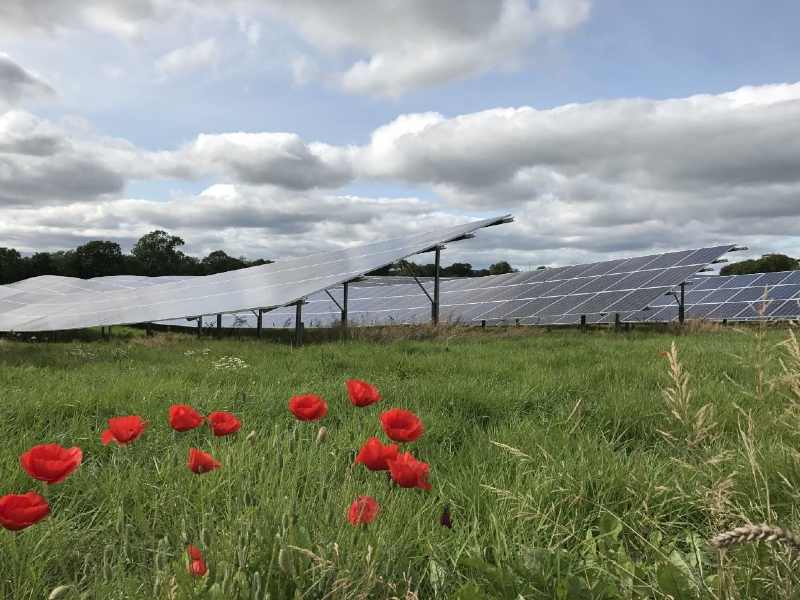 The Driffield project combines a 45MWp PV solar site with 30MW battery storage using the same grid connection.
According to Baywa r.e., this is one of the UK's first co-locations for PV and BESS (battery energy solar storage) with shared grid export capacity.
Stefan Tait, Head of Energy Storage and Hydrogen at BayWa r.e. UK, commented in a statement: "We are delighted to add this combined PV and storage project to our portfolio and take it through the next development stages. Innovative concepts like co-located storage are a fantastic opportunity for efficient solar energy production.
"We're very proud to be building one of the first projects in the UK and we have strong ambitions to become a leader in this space. In line with this, we're making rapid progress with our plans to increase our co-located storage pipeline in the UK – an increasingly dynamic market."
Baywa r.e. acquired the project from developer Harmony Energy. Project construction is scheduled to begin at the end of 2022, to be completed by mid-2023.
Once fully operational, the site will produce 45GWh of renewable energy every year – equivalent to the annual electrical needs of approximately 11,400 family homes.
In July 2021, BayWa r.e. announced that it had acquired another co-located storage project, Scurf Dyke near Hull, where a 50MW battery will be linked to an 80MWp solar farm, with commissioning expected in Q2 2023.