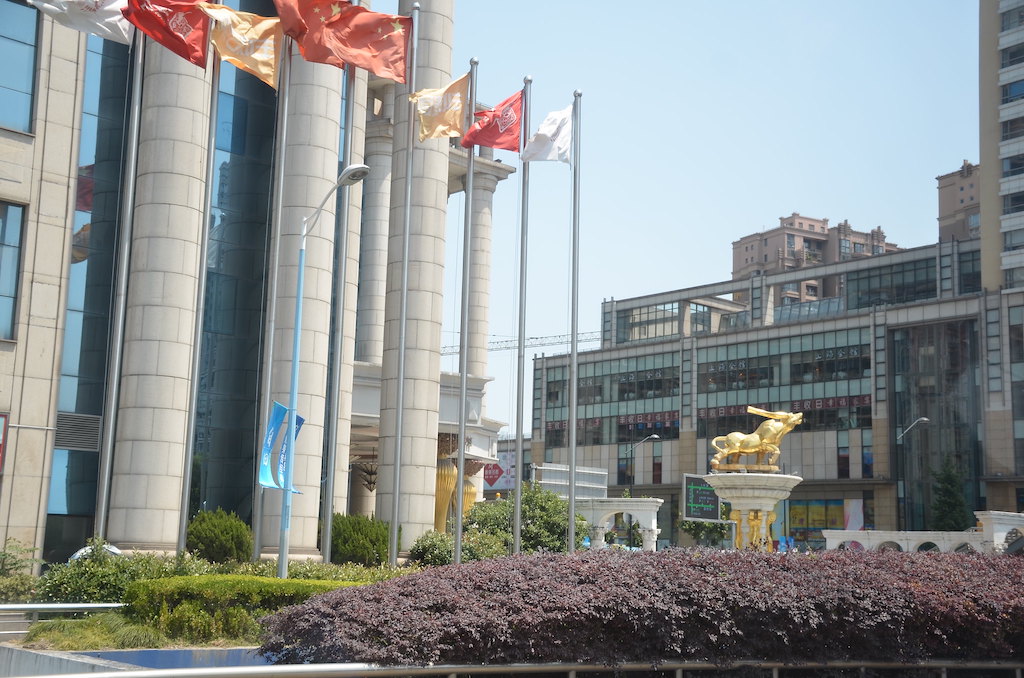 Shanghai Stock Exchange, China (source: flickr/ shankar s., creative commons)

As announced last week, China-based geothermal heating giant Sinopec Green Energy Geothermal Development Co, Ltd ("SGE"), the subsidiary of Sinopec Star and Icelandic company Arctic Green Energy, have successfully issued a "Carbon Neutrality" green bond in Shanghai Stock Exchange with a size of RMB 300 million ($50 million) and a period of 3+2 years. The proceeds will be used for geothermal development and utilization and research and development in geothermal technology.

This "Carbon Neutrality" ABS green bond witnesses SGE's debut in the capital market and their efforts to promote Xiong'an New District developments. The bond is innovative in that it offers an approach to support geothermal industry growth through green financing.

A green bond is a type of financial instrument that provides the opportunity for reliable, environmentally responsible funds. They support the transformation of enterprises by using capital and encouraging interest in green projects. This company has its head office located in Xiong´an specializes in geothermal development and utilization, with 100 heat centrals serving for clean heating in Xiong´an New District alone, replacing 190,000 tons of coal and reducing 494,000 tons of CO2 annually for the county.

SGE is a key player in the domestic geothermal industry who helped create the Xiongxian Model. Their efforts were rewarded when they were listed by IRENA as a global showcase project with 796 geothermal heat centrals in operation and an increase of 18% in heating capacity. With SGE's increased reach and influence in geothermal industry, the company's shareholder China Petrochemical Corporation ("Sinopec Group") will co-organize the 7th World Geothermal Congress to be held in Beijing April 2023.