Australian mining company Macquarie has agreed a deal to purchase control of the UK's gas infrastructure for £4.2bn ($5.5bn).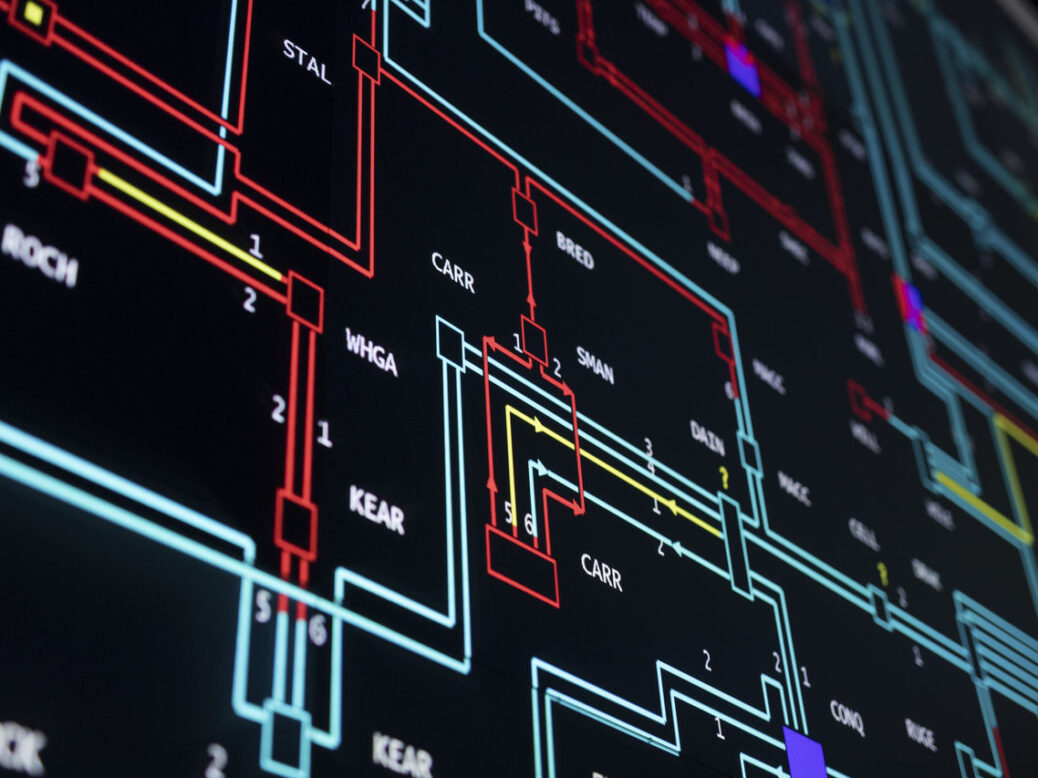 The sale will see UK-based National Grid sell a 60% stake in the country's gas transmission network and metering services. Macquarie, alongside Canadian investment firm British Columbia Investment, will also have an option to purchase the remaining 40% stake next year. Until then, new company GasT TopCo will hold the remaining stake.

Of the £4.2bn, Macquarie will immediately pay £2.2bn in cash, with the rest of the payment funded by debt financing. The sale implies an enterprise value of £9.6bn ($12.6bn) for the entire network. Subject to regulatory approval, the companies expect the deal to close in the second half of 2022.

The purchased high-pressure transmission network will deliver gas to eight regional distribution networks. Four of these were purchased by Cadent in 2017 for £5.4bn ($7.1bn). Macquarie, in turn, owns Cadent and its gas distribution infrastructure.

The sale sees National Grid offload some of its largest gas assets as the company moves further towards electricity infrastructure. Last March, the company bought Western Power Distribution for £7.8bn in equity.

At the time, National Grid said the deal would increase its assets in electricity "from circa 60% to circa 70%". The group reports the same ratio change for the upcoming gas deal. It also says that this agreement helps facilitate movement toward net zero, and maintain its 6-8% growth target.

National Grid chief executive John Pettigrew said: "This transaction further enhances our role in delivering the UK's energy transition, pivots our portfolio towards electricity, whilst ensuring the security of the energy supply for the country. Alongside our plans to invest up to £35 billion in energy infrastructure over the next five years, the series of transactions announced last March will strengthen our long-term growth prospects, and drive long-term value for shareholders."

Macquarie Asset Management's team lead in EMEA Martin Bradley said: "Backed by our significant investment, the transmission system will play a leading role in making the network ready for [the energy] transition. In doing so it will support the expansion of hydrogen's role in the energy mix to deliver a competitive edge to the UK and its industry, while working closely with the Government and Ofgem to maintain security of supply."

Macquarie's former management of other British utilities has attracted criticism to the deal. Former UK business secretary Sir Vince Cable told The Times newspaper that Macquarie's management of the Thames Water company "raises questions over its suitability to run a crucial utility". Macquarie sold its stake in Thames Water in 2016 after ten years. In this time, the company amassed debts and fines due to insufficient infrastructure pumping sewage into rivers.