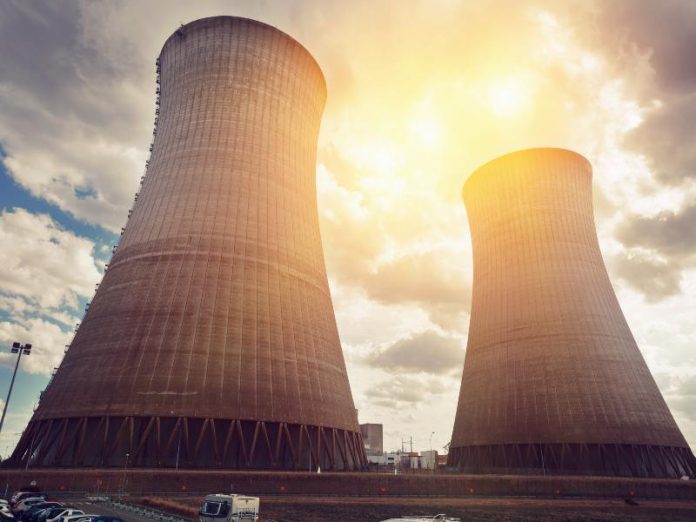 Image credit: [email protected]

The government in Kenya has picked Kilifi and Kwale as the two sites best suited for their nuclear energy production ambitions.

After years of pre-feasibility studies, the Nuclear Power and Energy Agency (NuPea) has picked Kilifi, a coastal Kenyan town, and Kwale, located southwest of Mombasa, as best suited for Kenya's first nuclear power generator due to the region's abundance of water and space.

NuPea director of nuclear energy infrastructure development Eric Ohaga said construction works will begin in 2030. While a test run is scheduled for 2034 with full operations set for 2036.

Kenya has been gradually undertaking regulatory reforms on nuclear energy and radioactive substances. In 2019, the country enacted the Nuclear Regulatory Act that also sets up the Kenya Nuclear Regulatory Authority (KNRA).

The government plans to follow in South Korea's footsteps by targeting 95% of its construction vendors from foreign sources. "That arrangement means the vendor comes with expertise. They provide everything. They come, build, operate then transfer. Just a normal arrangement that is happening in the Express Way," Ohanga said.

He estimated the construction budget to be $50 million which will be determined after the final feasibility study.

NuPea Chief Executive Collins Juma said that nuclear power generation will enhance electricity reliability in Kenya since the plant is expected to run uninterrupted for 24 months.

The 2021 Energy and Petroleum Statistics Report released in February showed 92.3% of electricity in Kenya was generated from renewable sources in 2020. Geothermal, hydro and wind power sources accounted for 43.6%, 36.5% and 11.5% of electricity, respectively. Only 6.5% of total electricity in 2020 was generated from thermal sources.

NuPea Director Strategy and Planning Winnie Ndubai said the government could choose to explore the potential market in neighbouring countries which are a step behind in setting up their own nuclear plants. This, she said, would help in optimising nuclear power in the country while justifying the overall cost just as is done in Europe.

To facilitate cross border nuclear energy sales, Ndubai suggests there is a need for clear laws within the region to address any anticipated jurisdiction conflict. South Africa is the only African country with an operating nuclear power plant, which has been operational since 1984.