The European Clean Hydrogen Alliance has announced a call to action for projects in the hydrogen sector to submit proposals by 5 April 2022 for funding from the European Investment Bank (EIB).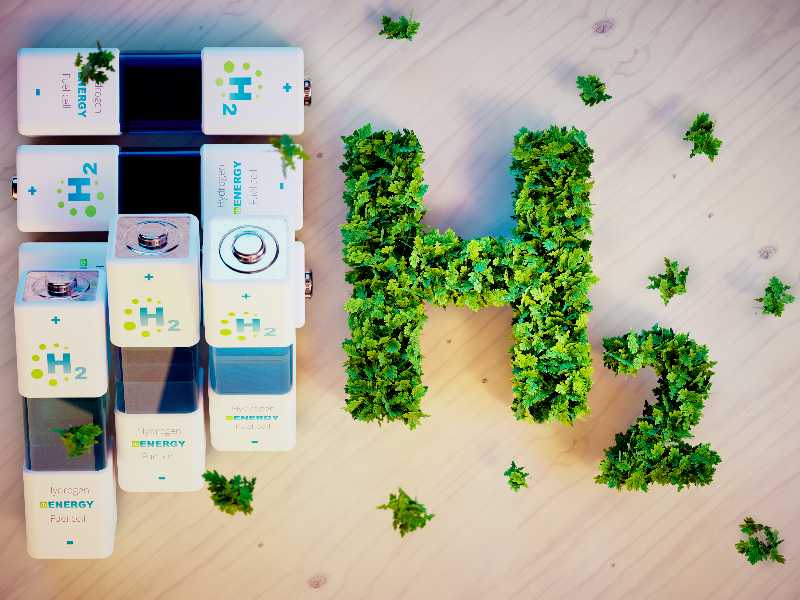 The Alliance is urging project promoters among its members to present their projects to the EIB.
The development of green, zero-emission hydrogen requires significant investments. Over the past eight years, the EU bank has provided over €550 million ($607 million) in direct financial support related to hydrogen technologies. This has helped mobilise over €1.2 billion ($1.3 billion) in overall investment.
The Bank has provided advisory support to projects across Europe representing over €1 billion ($1.1 billion) in potential investment. Currently, the Bank supports technologies such as electrolysers, catalysts and fuel cells.
It also finances large-scale hydrogen production, electrolysis, carbon capture and storage and hydrogen stations.
Promoters of electrolyser manufacturing and electrolyser deployment projects are invited to provide basic project information using a template.
The deadline for submitting completed forms is 5 April 2022. EIB teams will assess the information provided and select projects.
Introductions are expected to be held end-April/early May and will give project promoters the opportunity to present their projects in detail. The possibility of EIB Advisory support will be explored for eligible projects.