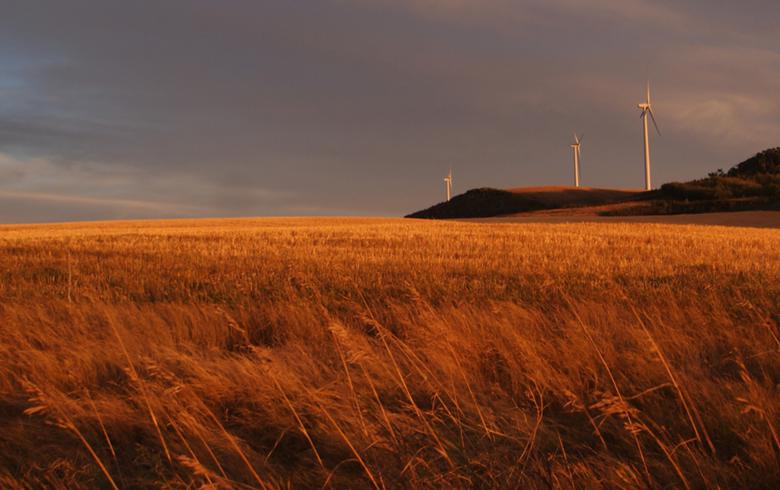 Canada wind farm. Author: Wilson Hui. License: Creative Commons

Canada on Tuesday launched a consultation to develop a Clean Electricity Standard (CES) as it aims to achieve a net-zero electricity grid by 2035 as part of efforts towards net-zero emissions by 2050.
Canada's Prime Minister Justin Trudeau announced the goal of net-zero electricity by 2035 at the COP26 summit. This is 15 years earlier than the original target in Canada's strengthened climate plan from December 2020.
At present, already 82% of Canada's electricity is generated from non-emitting sources.
A clean electricity standard is expected to encourage investment in clean technologies. It is to be developed in collaboration with provinces, territories, Indigenous groups, utilities, industry and interested citizens. Comments on a discussion paper on the standard are due by April 15.
"By modernising our electricity, we can lower emissions, create good, middle-class energy jobs, and ensure a healthy environment and a healthier economy for communities all across the country," said Minister of Natural Resources Jonathan Wilkinson.