Installations increased to 27.3GW in 2021 from 19.4GW in 2017.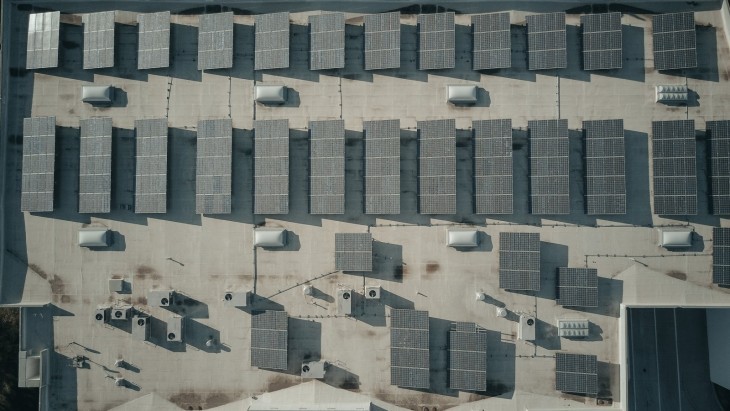 China is driving growth in rooftop solar photovoltaic (PV) capacity after it increased its installations to 27.3 gigawatts (GW) in 2021 from 19.4GW in 2017.
Before it grew to nearly 20GW, China only had 4GW of installed rooftop solar capacity in 2016, according to Rystad Energy.
The global rooftop solar PV installations are expected to soar to 94.7GW in the next three years, driven by incentives and friendly policies
"Small scale solar PV, including residential, commercial and industrial (C&I), and off-grid projects, are gaining momentum supported by economics and policies, with China, Japan, Germany, the US and Australia emerging as key markets," Gero Farruggio, Rystad Energy's head of renewables research, said.
"Key drivers for the high uptake in the residential sector include high retail electricity costs, low system costs, high Feed-in tariffs and the available roof space."
In 2021, rooftop solar capacity stood at 59GW, reflecting a 64% growth within five years. Moreover, rooftop solar now accounted for 30% of the total solar capacity across the globe.
Australia dominated residential solar, in particular, with 746 watts per person, followed by Germany and Japan, each with 668 watts per person and 353 watts per person.
According to Rystad Energy, Australia, the United States, and the United Kingdom are the only countries in the top 10 list for total installed rooftop capacity where most of the systems power residential properties.
"This is due to a combination of factors, including incentives (FiTs and grants), the high proportion of homeowners, and the many rooftops with suitable space, as well as the good solar resource (although this does not apply to the UK)," Rystad Energy said.